This spring, opera fans have been blessed with a lot of opera on offer nationally from the Met Live in HD and Royal Opera House broadcast series. Several of these are represented by bracelets in the Opera Bracelets Collection!
From the Met Live in HD series: Elixir of Love, La Boheme and Cendrillon
From the Royal Opera House: Rigoletto, and Carmen
From both series: Tosca
Below is a collection of "Inspired by…" bracelets that represent these works. Click on the photos and links to see more about each one:
Inspired by… Tosca:
Vissi d'arte evoking Tosca's Act 2 aria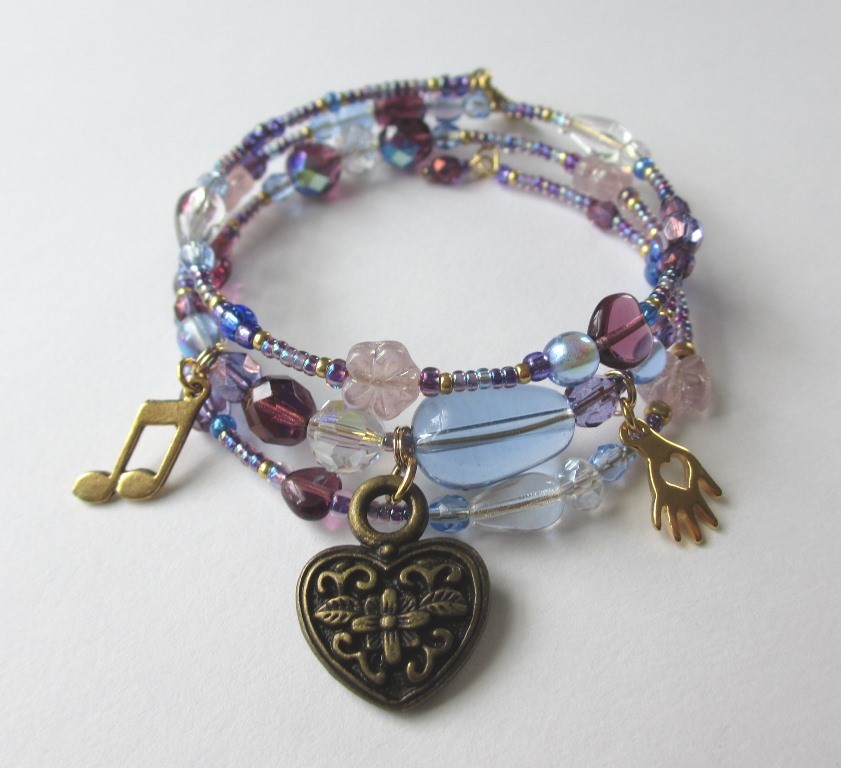 Tosca's Kiss representing Tosca herself and her actions (all for love of course)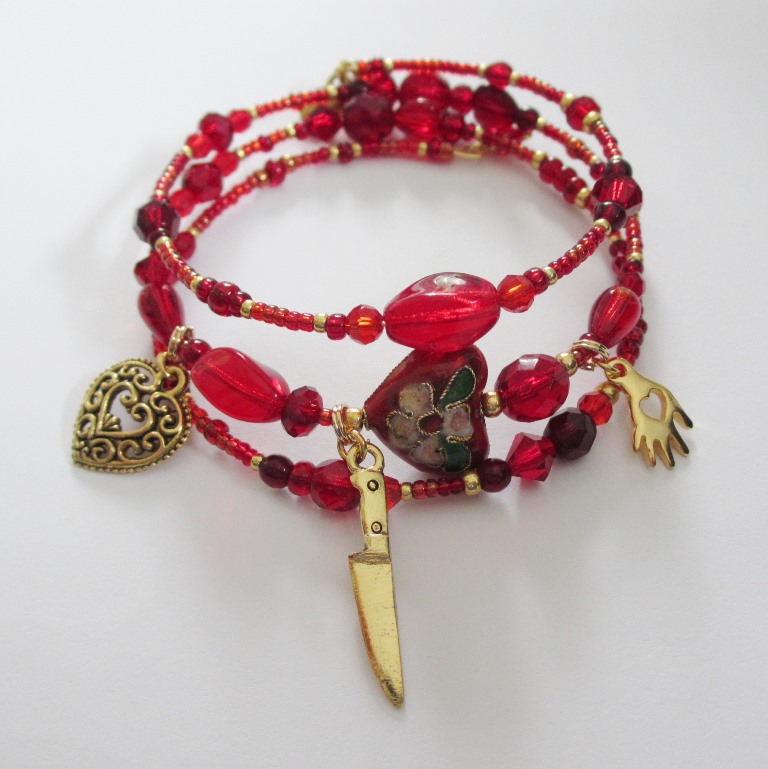 E Lucevan le Stelle representing Mario's Act 3 aria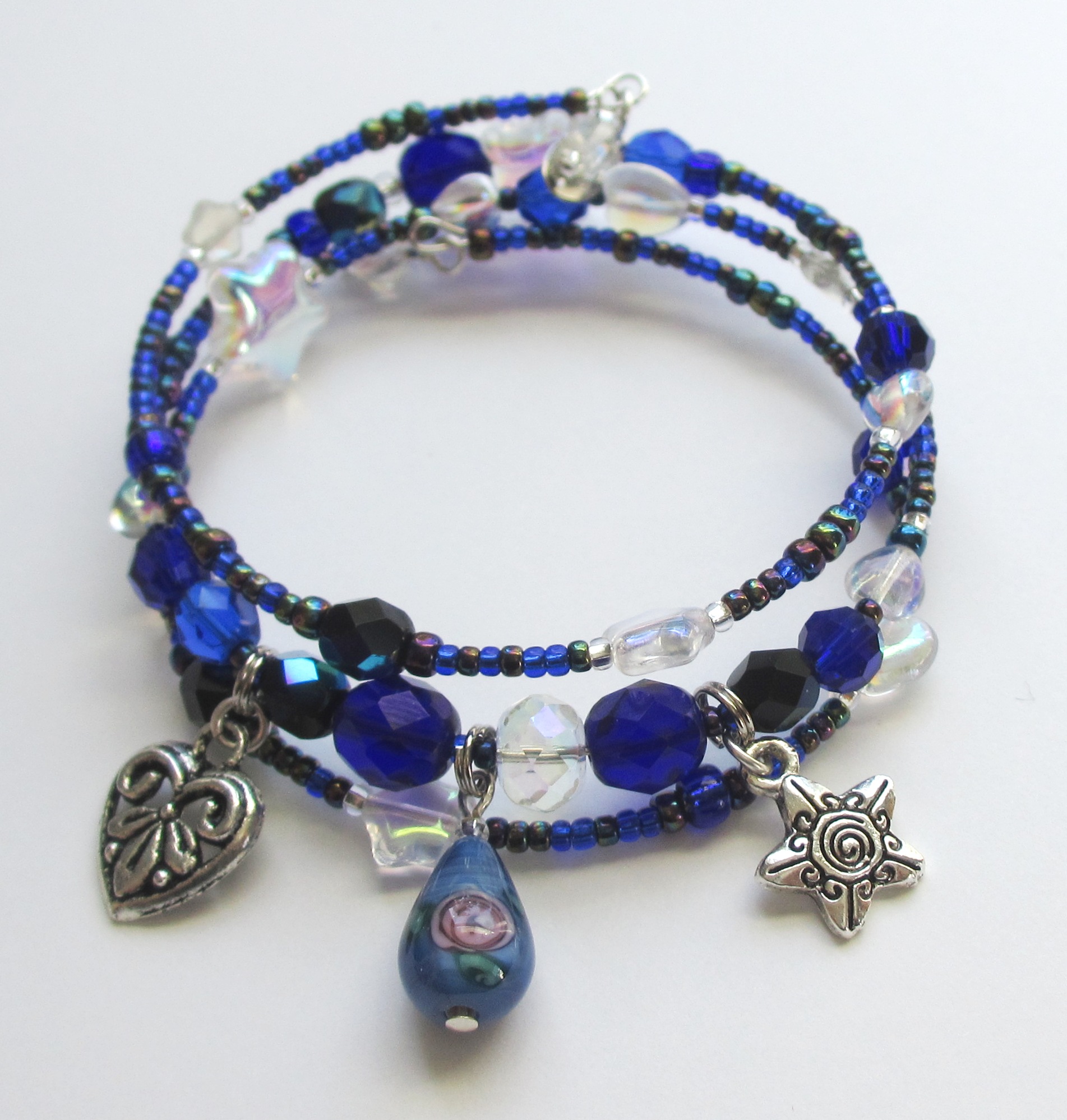 Inspired by… The Elixir of Love, Una Furtiva Lagrima – symbolizing Nemorino's aria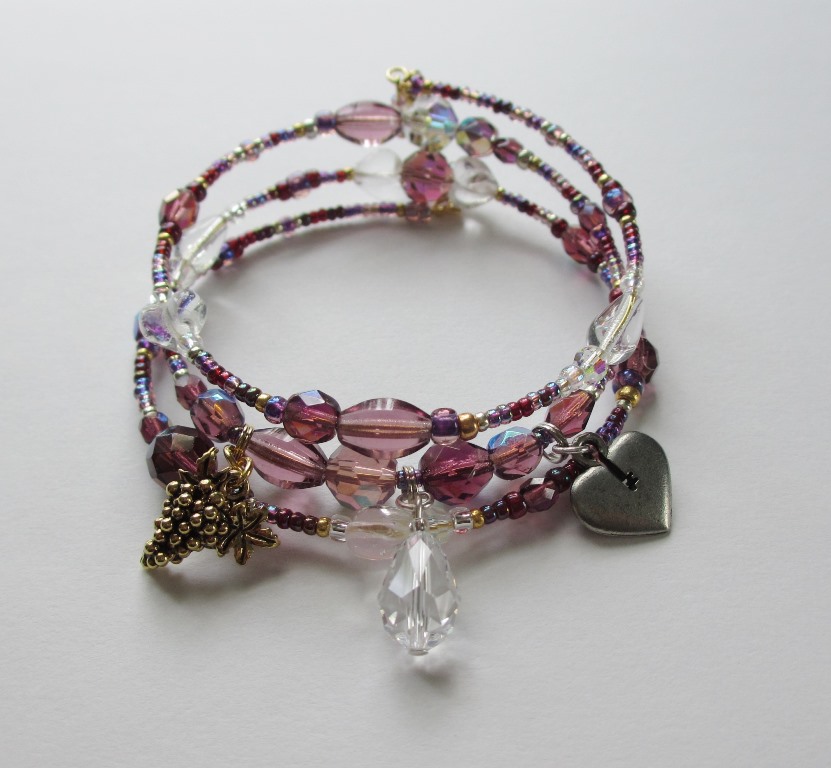 Inspired by… La Boheme, Mimi and Moonlight evoking the Act 1 love duet; Musetta's Waltz representing Musetta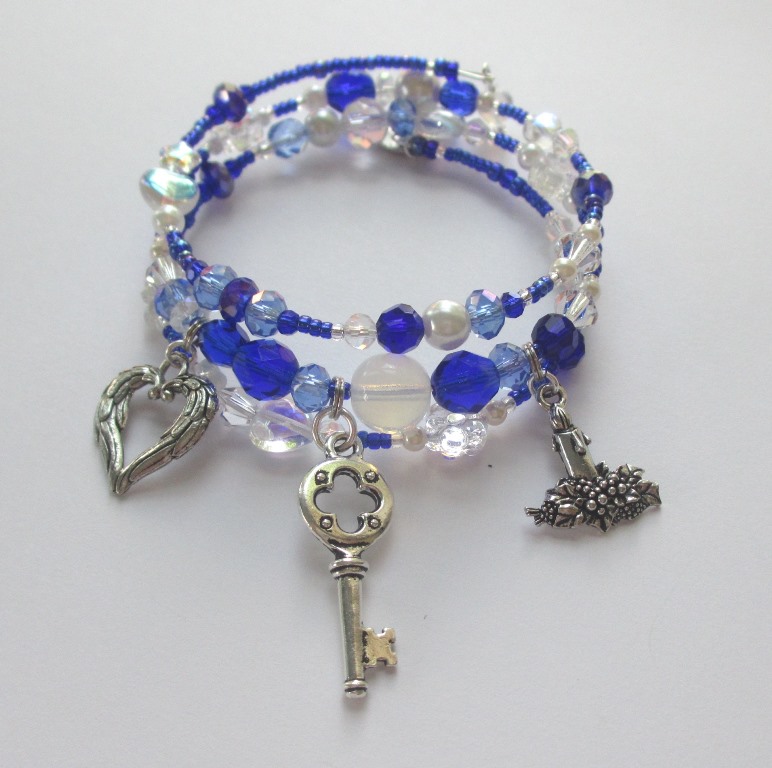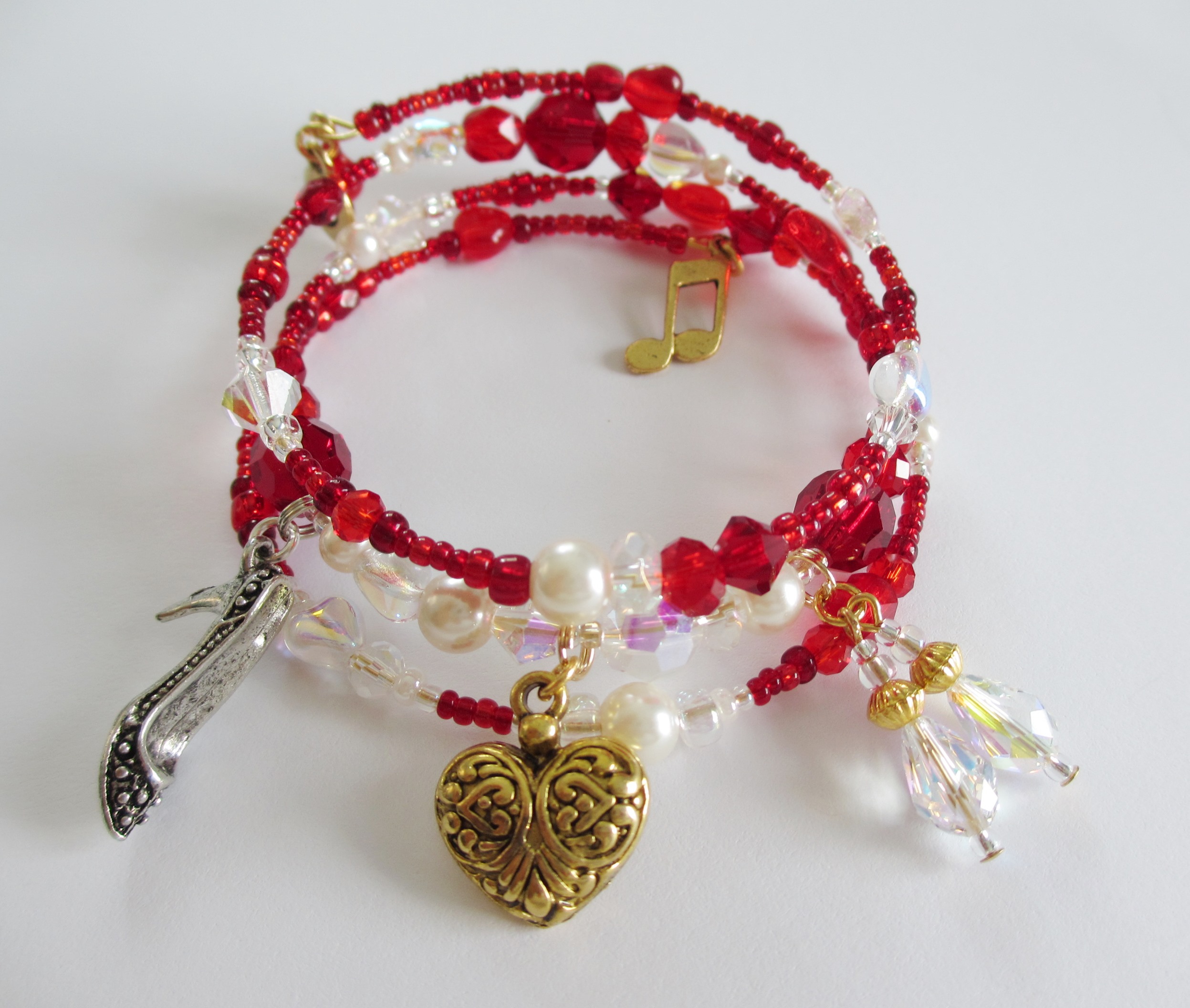 Inspired by… Cendrillon, Fairy Magic - evoking the role of the Fey in bringing Cendrillon and the Prince together.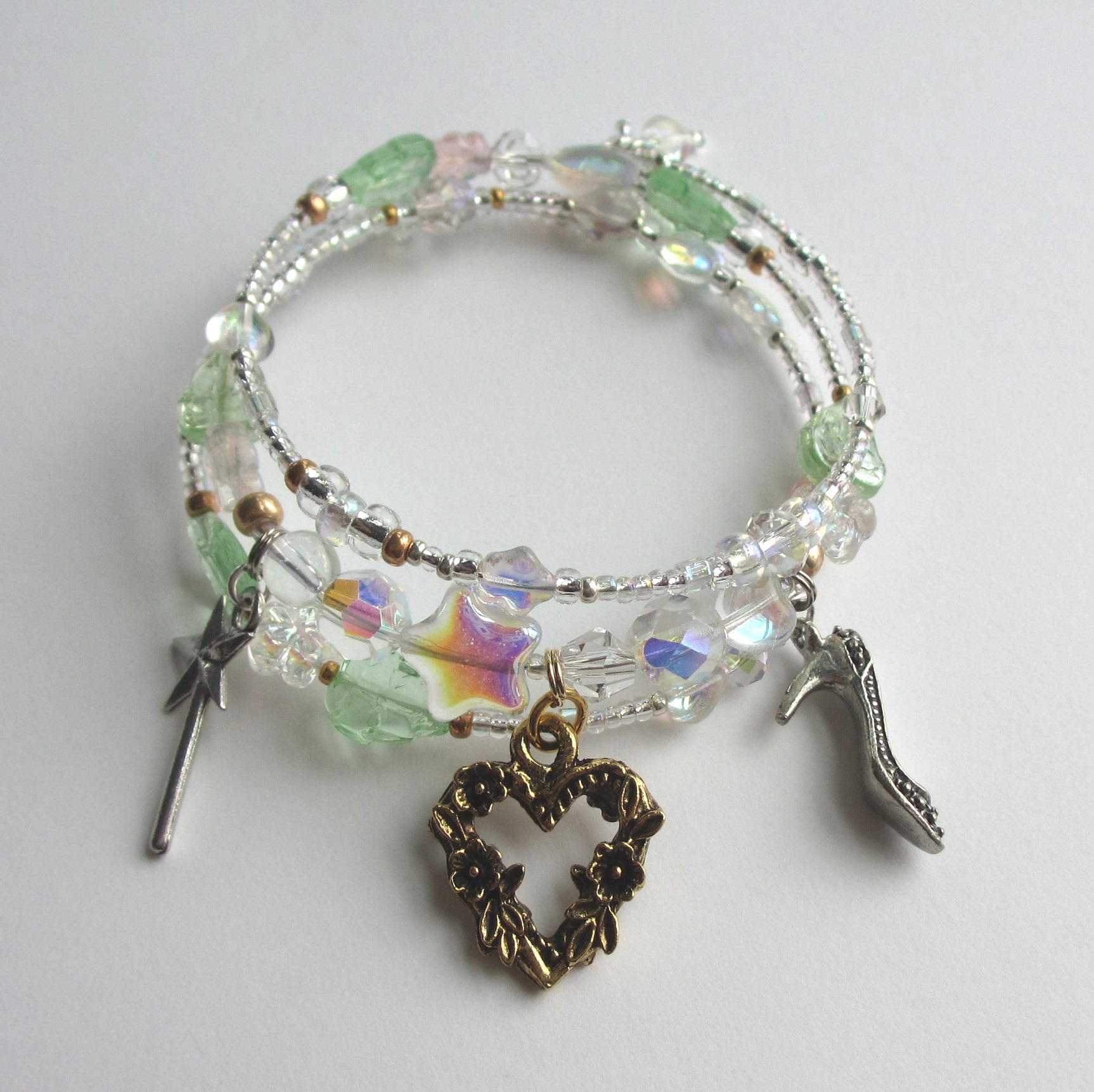 Cinderella's Bracelet- technically this is the Inspired by Bracelet for La Cenerentola but works for any version of Cinderella you like!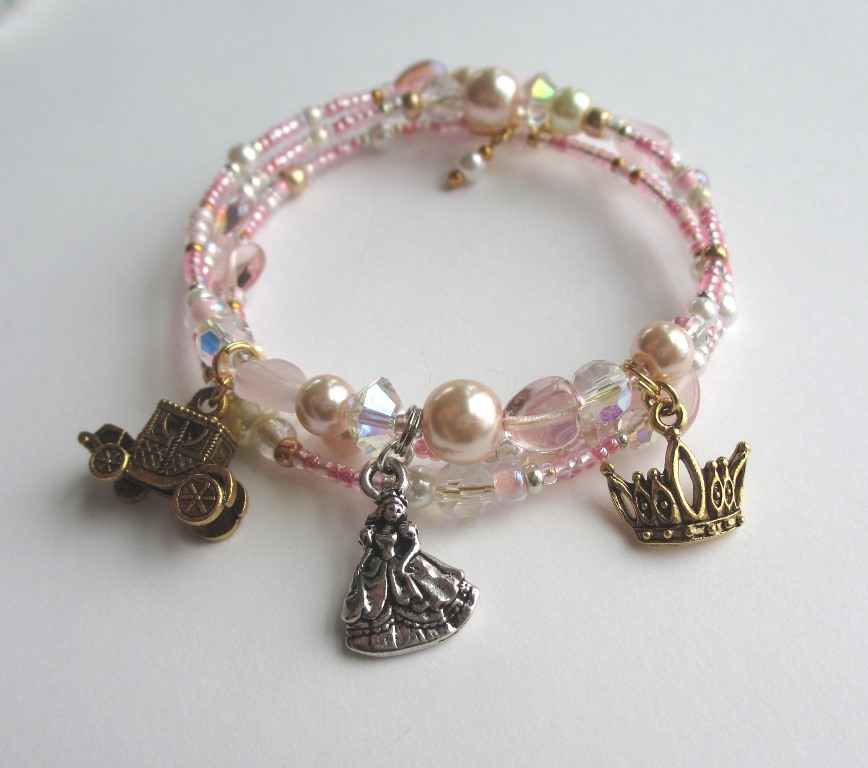 Inspired by… Rigoletto, Gilda's Destiny symbolizing Gilda's journey of love and tragic fate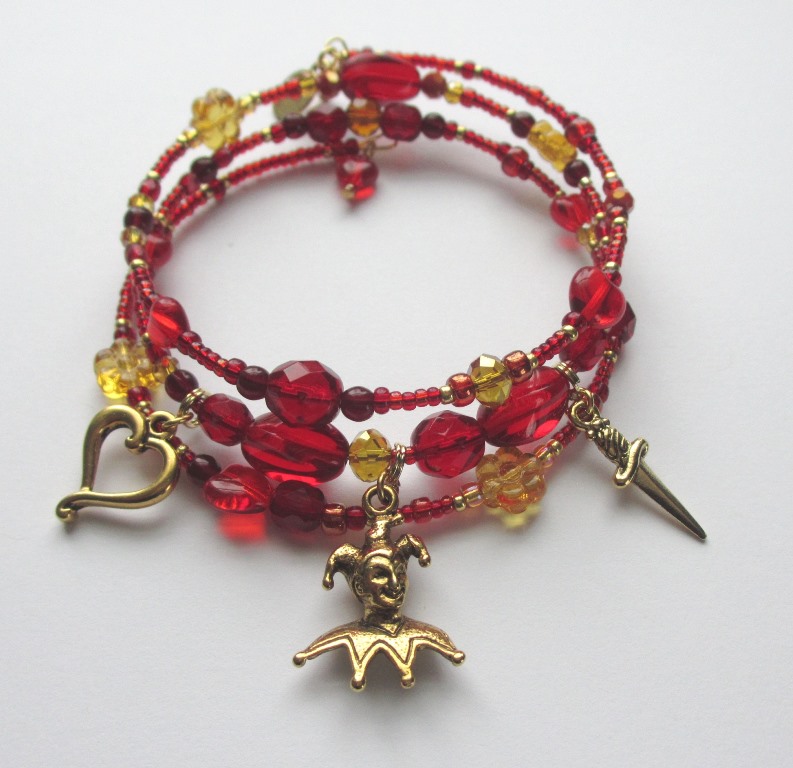 Inspired by… Carmen, Habanera and the Toreador Song