You may have heard that World Book Day is this week! (March 3)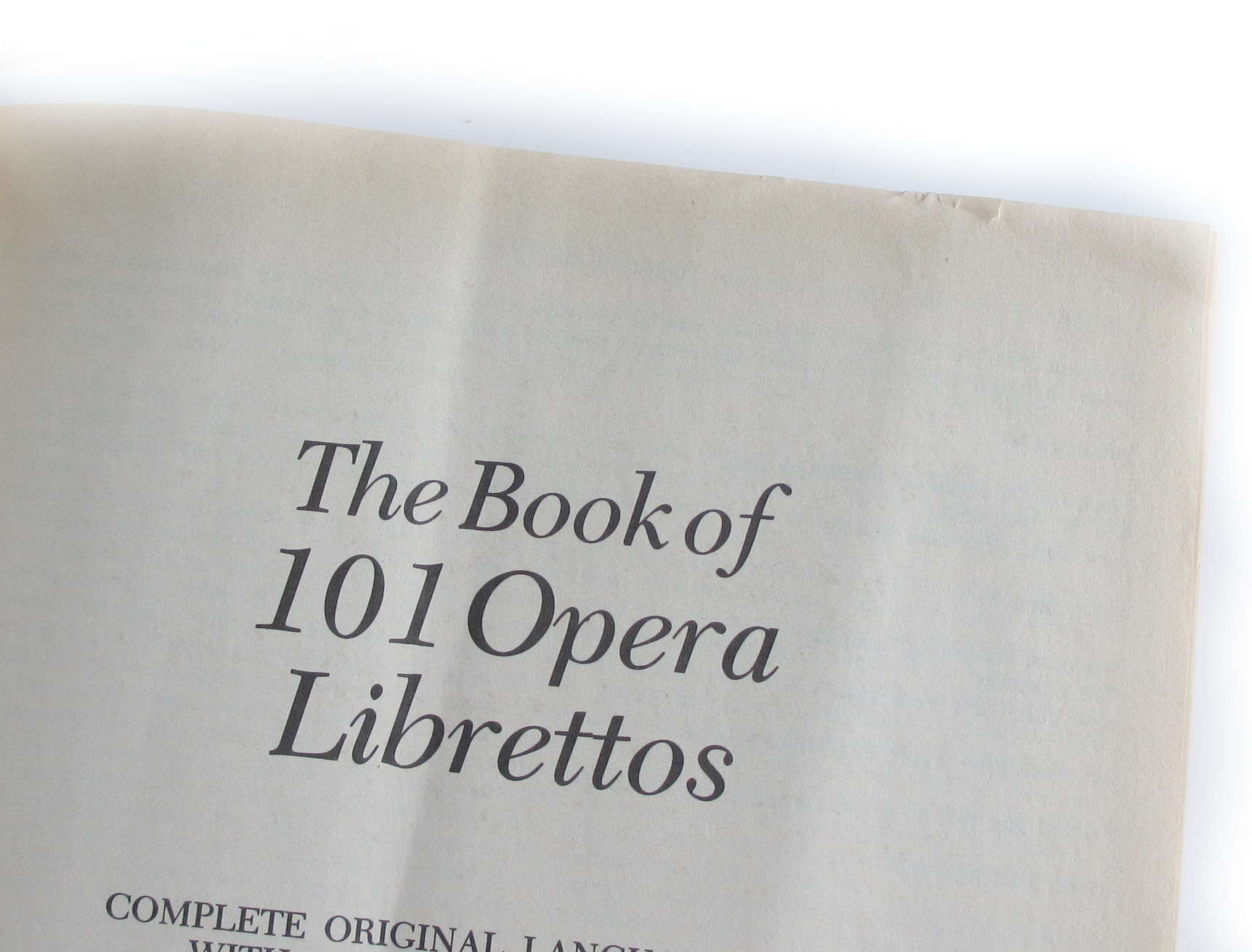 So, I was wondering … what books have you read that relate to being an opera lover?
Here's some of mine:
Malory's Morte d'Arthur (Wagner's Parsifal) I think I was maybe 11 when I started my life long King Arthur/Holy Grail journey.
Goethe's The Sorrows of Young Werther (Massenet's Werther) Not least because I hated this book as a college student .
Dumas' Lady of the Camellias (Verdi's La Traviata) is well worth a read for insight into the world of a courtesan.
Prevost's Manon Lescaut (operas by Puccini/Massenet) is a good story if only for the visualization of a very primitive New Orleans.
Melville's Moby Dick (Heggie's Moby Dick)- I admit I ran out of patience for this book but I could see how it might make a good opera.
The Saga of the Volsungs and The Prose Edda led to my first opera obsession- The Ring.
On my to read list: Butterfly's Child by Angela Davis-Gardner, a sequel to Madama Butterfly.
What book have you read that would make a good opera?