I knew that people were incredibly passionate about opera. What I didn't understand was: Why?
All the while I wrote my business plan, designed the first Opera Bracelets and read the demographics about opera lovers, I simply didn't completely "get it". It was because I had yet to experience what I call the Opera Unlock Code.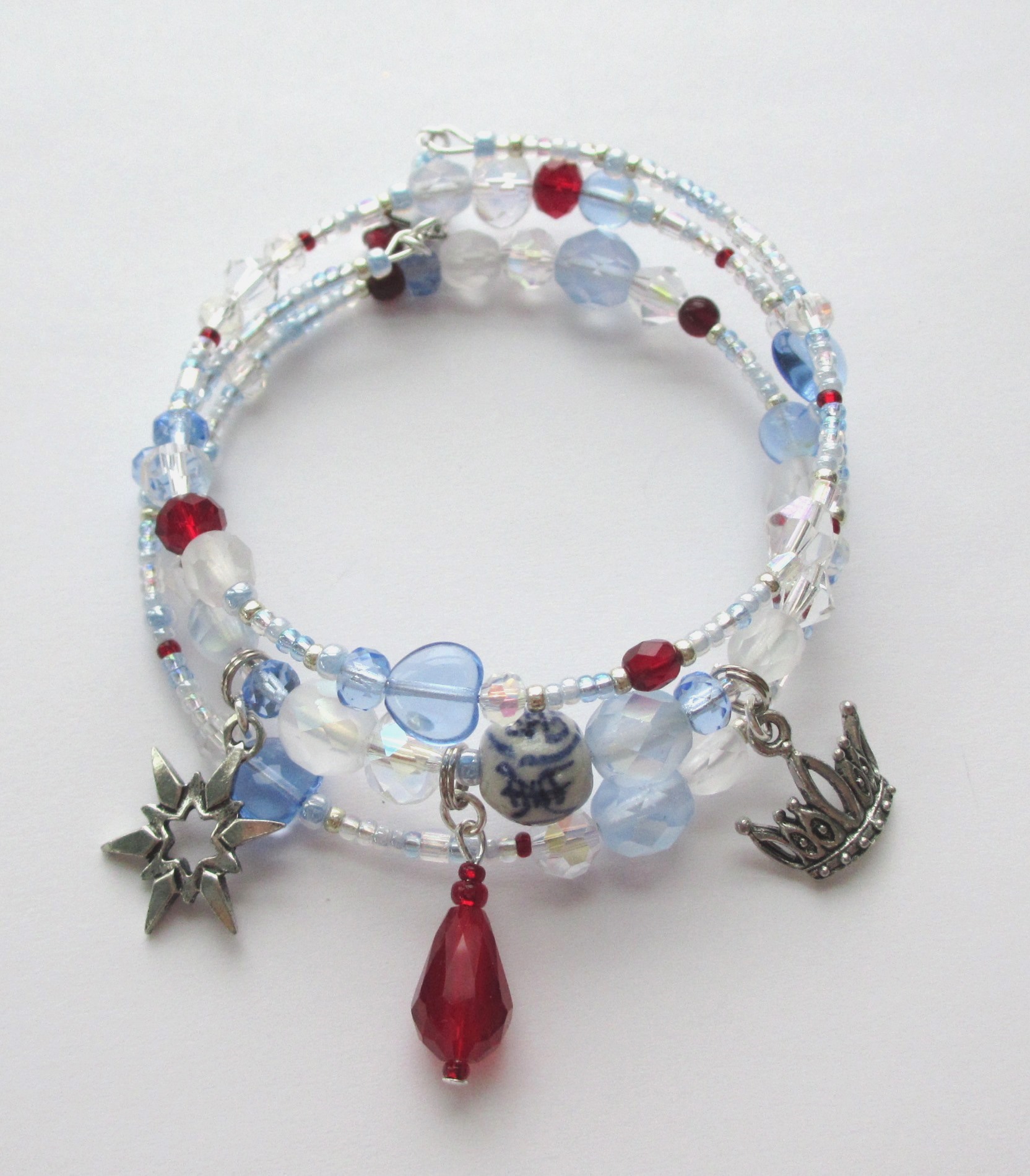 On a mission to gain greater understanding, I began to attend the Met Opera Live in HD performances. I had seen several before Puccini's Turandot. I wasn't expecting too much from this nonsensical tale, except for the show stopper Nessun Dorma, which "everyone knows" is only to be sung by Pavarotti anyway.
But you don't really know about the unlock code until it happens. The music grabbed me immediately - I was ripped out of reality into that fantasy world. Puccini's majestic score built and folded upon itself, the melodies layering and building to an unbelievable explosion. By the end I was weeping purely from the beauty of the music, regardless of the crazy story with the game show middle and so called happy ending. The opera connected to me in a new and deeper way. After only one experience of Turandot, I was able to remember the entire story and most of the translated dialogue. I could listen to any part of it and know immediately what was happening.
The thing is, it isn't logical and pretty much the Unlock Code is impossible to describe. Only those of you who have experienced it can Remember the Moment.
Here's a quick look inside that experience: This love story is represented by the familiar and beloved Nessun Dorma theme. It starts as a gentle preamble as Calaf proposes one last riddle to Turandot. It develops with strength and longing in the familiar aria. But in the finale after Turandot reveals the name of the stranger , the court realizes that the days of bloodshed and terror are over and the explosion of joy can bring tears to your eyes!
There are several video recordings of the Zeffirelli Turandots and I highly recommend them!
-----------------------------------------------------------------------
Since writing this originally in 2011, I've talked to people about the unlock code and found that everyone has this moment. Sometimes it's their first opera and sometimes it isn't; the opera in question is unique to each person. It's a magical experience each person treasures.
Click here to see the Turandot Collection
.