This week Julie Anna Lewis guest blogs for us about her fine art and opera journey. I'm so excited about Julie Anna's growing collection of opera and classical music artwork on pure silk scarves! Read on...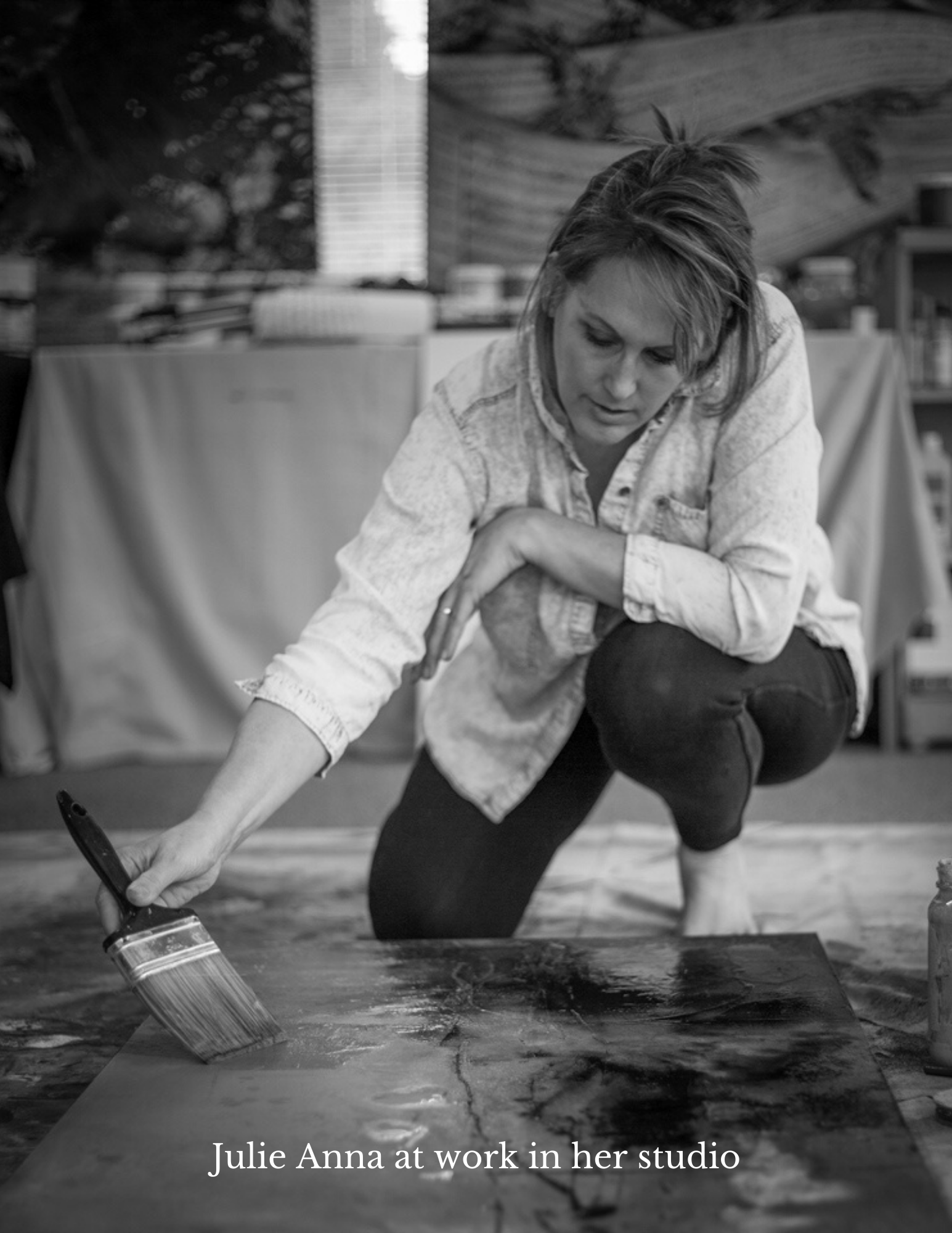 I'm a contemporary artist focused on opera and classical music. In recent years, as my art style has grown, I've found a way to express my love for opera in 2-dimensional art forms; on canvas and now on silk scarves.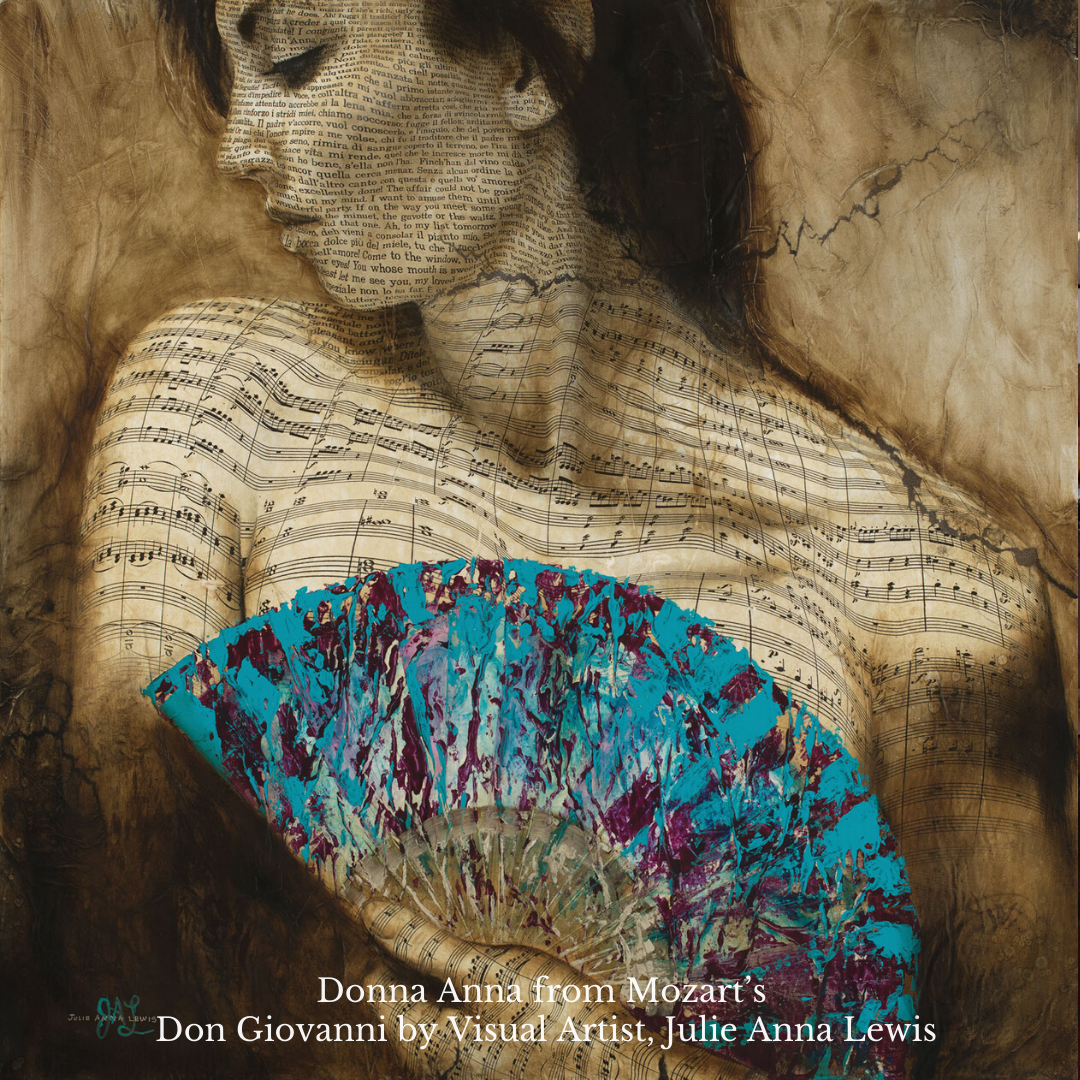 Why opera? I have loved opera since the moment my mother took me to my first opera as a teen. After that experience, it was love and continues to be.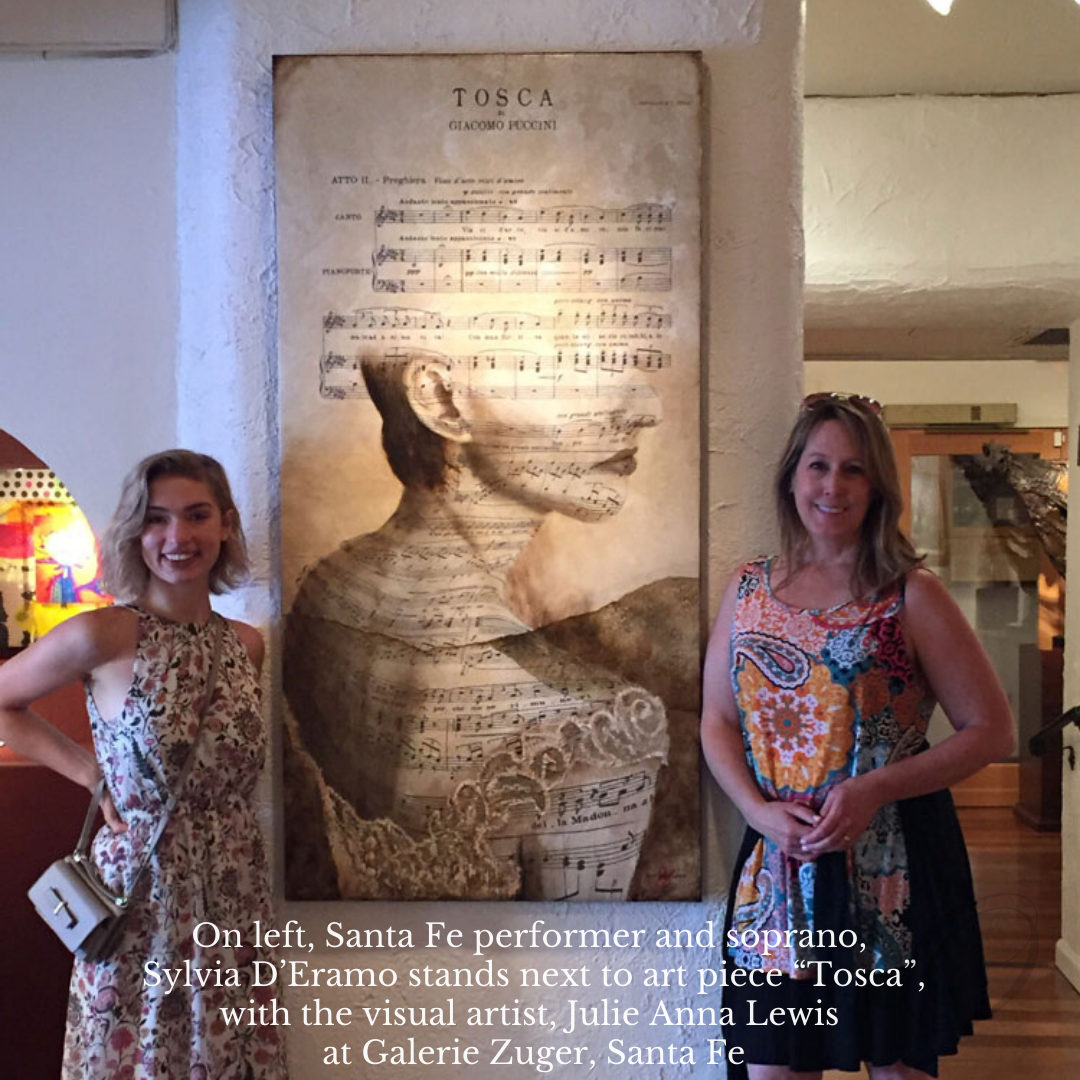 Opera lent the perfect balance of music and words (lyrics) for my art style. And it is deep and seemingly endless in possibilities and subject matter.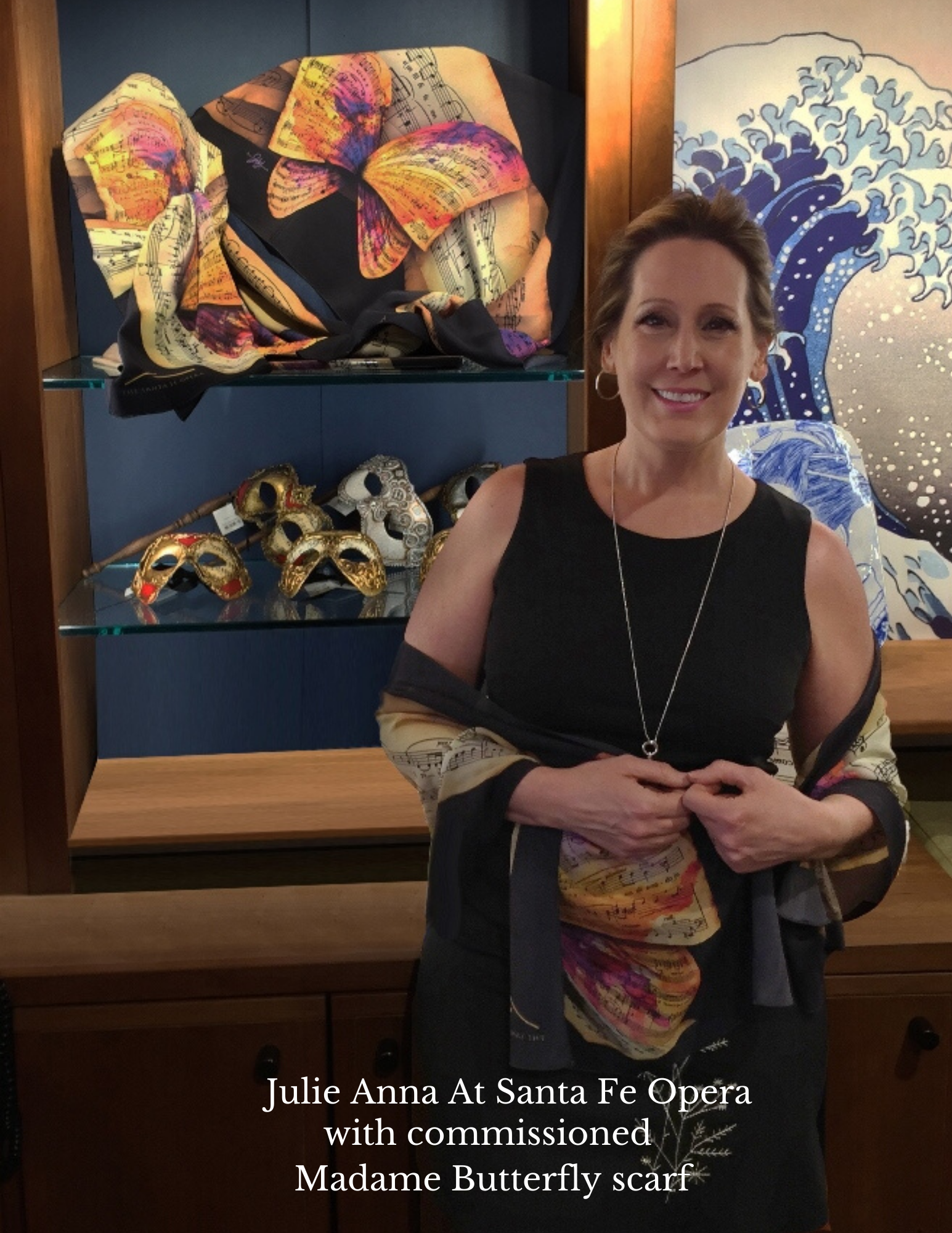 My themed silk scarves are a beautiful way to express my art in a tangible and affordable way. Opera, music and literature are arts that I have now made accessible to "wear the experience". This way, you too can express yourself with something you love and appreciate on luxurious silk.

My scarves are 100% silk of the highest quality, having pristine stitching and vivid pigment. I am truly proud of my line of scarves and am planning to reveal a new design line each season. This includes allowing people to pre-order to assure they are the first to get my designs when they arrive! Pre-orders will be fulfilled before any other sales are offered.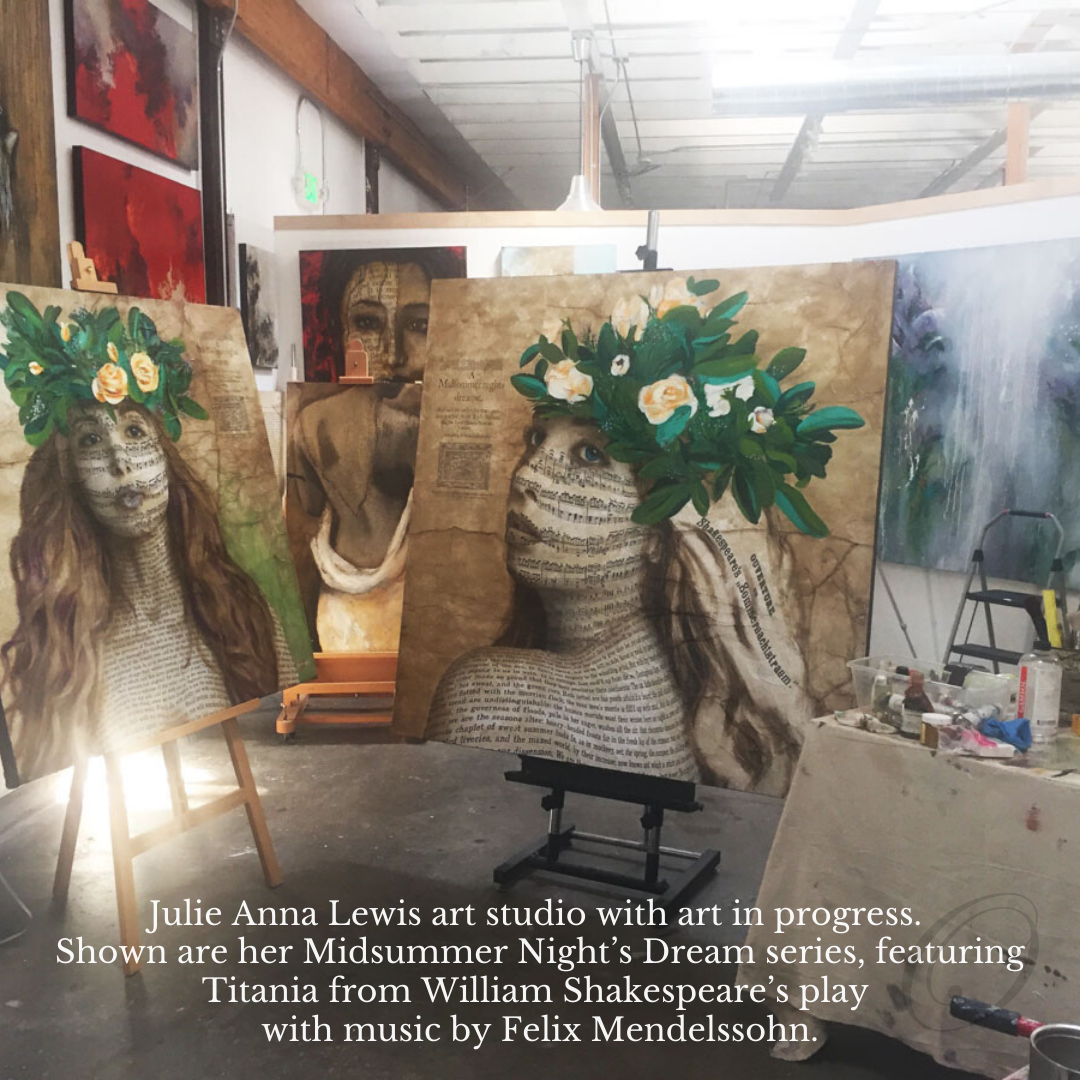 Click here to visit the gallery of Julie Anna's fine art pieces (spoilers - it's amazing!)

New designs are coming soon. What works will they represent? Stay tuned to your email and social media to see! (Sign up for the Opera Bracelets email list below for news and special offers.)
.