It's National Opera Week (October 27-Novemebr 5, 2017) and I'm asking you to step up and be an opera ambassador!
Now this could take any number of creative forms which I hope you will share with me but here are some ideas off the top of my head.
Work in an office? Talk it up:
Why you love opera
Opera has sub/supertitles – you'd be surprised how many people don't know that
What is he really saying in Nessun Dorma?
"This reminds me of what happened in Rigoletto…"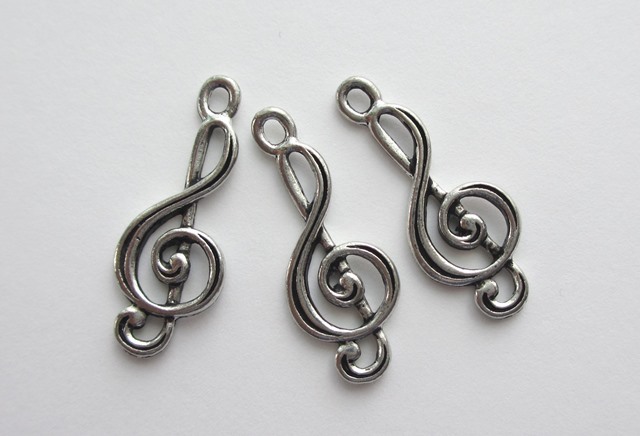 This week, make opera part of conversation!
Are you big into using social media? Share an opera clip each day. Tell people what is happening in it and why it's one of your favorites. Give people a gateway into enjoying opera if they may not be familiar with it.
Gotta family? Have an "opera night". You can find Magic Flute, Cinderella or other child friendly operas on YouTube and probably versions in English if the kids are too small to read subtitles. Or you can probably also find options on DVD at your local library. Get the popcorn or pizza going and have fun!
Are you a singer? Get out there and sing. Get some other singers together. Maybe pass a hat to collect for a local charity. Go to your local mall* and get those opera hits rolling- have fun! (*get permission from management)
Are you involved with a local opera company? Get some singers together and set up a couple opera flash mobs. (grocery store, local festival or event etc.) Send out social media to give your followers a heads up that it will happen so they can come too and for goodness sake film it and share on social media!
Get creative and have a great Opera Week!