Opera fans say...
"Where have you been all my life?"
When you attend an opera, it's an emotional, powerful and life changing experience.
When the performance is over, how do you hold onto these feelings and "Remember the Moment" of seeing and hearing your favorite singers and beloved opera stories?
I had the same question, so I designed and made unique jewelry especially for passionate
fun-loving opera fans like you! Scroll down to read the story of Opera Bracelets...
My Opera Story
An opera experience that changed my life...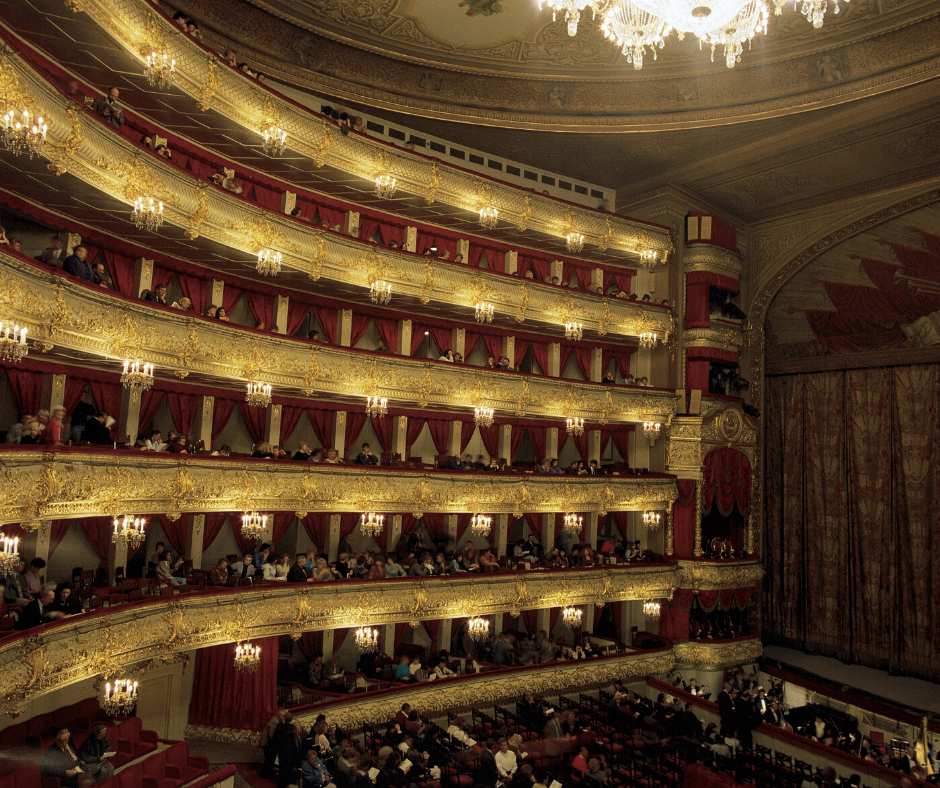 I'm Cindy Battisti from Rochester, NY USA and I had a lifelong dream to see an opera at New York's famous theater! When my husband and I listened to the Saturday afternoon worldwide opera radio broadcasts, we could say we had been there in person.
In February of 2008, my dream came true when husband took me to New York City to celebrate our wedding anniversary, including a trip to see Die Walkure with James Morris as Wotan and Deborah Voigt as Sieglinde! I had never experienced live opera before and, not surprisingly, I was enthralled and moved to tears during the performance. I knew I would never forget that day and wanted to have something more than just the program to remember the moment when I saw my first big live opera.
Unfortunately, when I visited the gift shop afterwards, there were no items available specifically about the performance I just experienced. The shop had many branded items and beautiful jewelry to wear to the opera, but nothing that would provide a meaningful connection to this truly memorable moment in my life. After returning home, I continued to ponder creating my own jewelry to always remember seeing that production of Die Walkure. A year later, I had an idea that would change my life forever as did the performance...
The idea is born!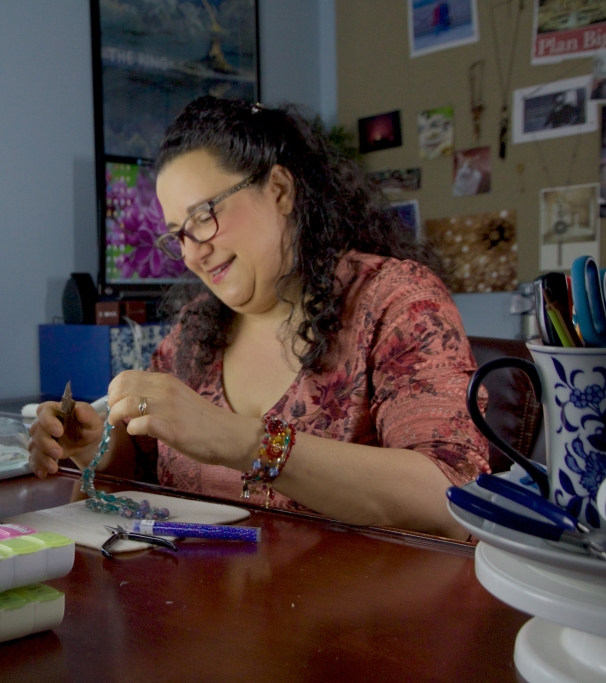 I have been an artist my entire life and have a degree in Studio Art, so I am always looking for ways to express myself creatively. I had previously seen bracelets in catalogs that used beads and charms to represent a story. One snowy January day, I sat down to create my own Die Walkure story bracelet that would be a true and personal remembrance of my experience.
For the bracelet itself, I decided to use stainless steel memory wire because it can be put on easily with anyone's help, it's more durable than elastic and allows the bracelet to have an extended length so the opera's whole story can be told. Below is a picture of the Die Walkure Bracelet and a spiral chart showing how the story is told from beginning to end using the symbolic beads and charms I selected.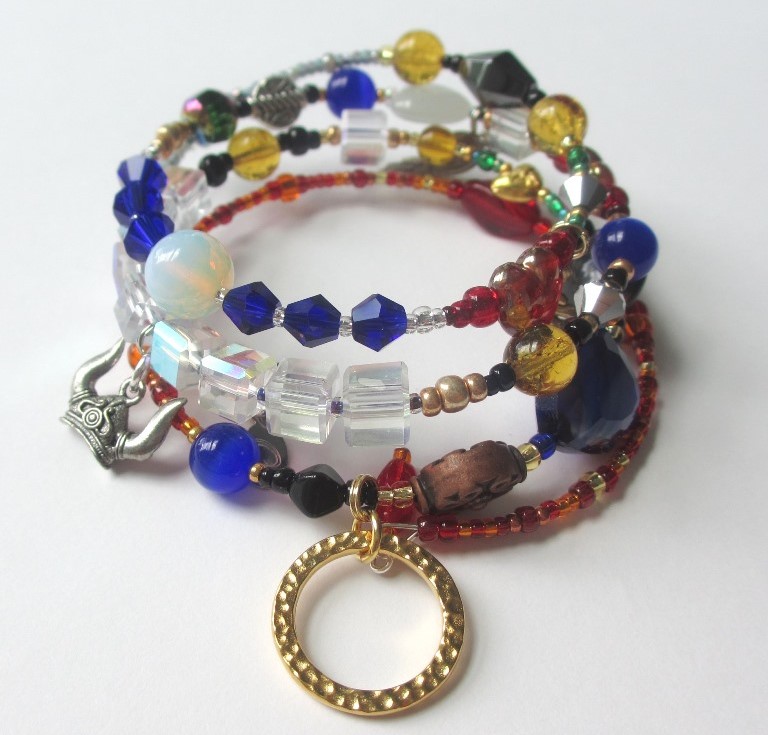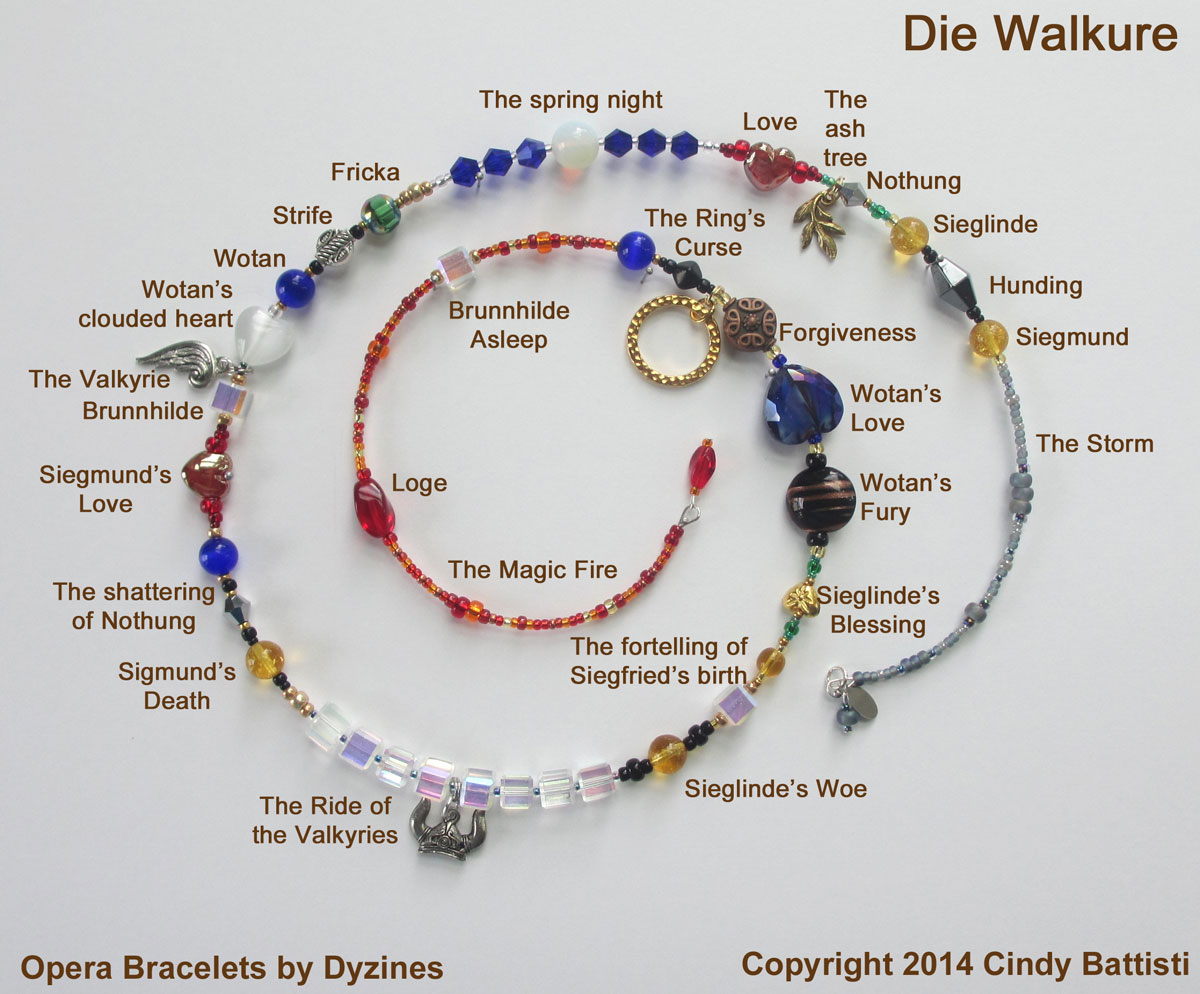 Sharing the bracelets with opera lovers!
It was that same afternoon that the light bulb went off in my head! I soon understood that this type of opera story bracelet could be created for any classic opera, given time and creative effort. More importantly, it immediately became evident that if I personally was looking for a tangible connection to my favorite operas, other opera lovers would be as well.
To made the idea a reality, I visited my local beading specialists to learn professional jewelry-making techniques for memory wire bracelets. Then, I began to study classic opera librettos to gain inspiration for a series of bracelet designs. These are the creations that I have designed and made especially for you!
After much artistic and business-side preparation, I launched my company, Opera Bracelets, in May, 2010. Since then, thousands of my bracelets have been purchased by passionate, fun-loving opera fans across all 50 states and many foreign countries. For the past several years, Opera Bracelets have even been available at the Met Opera Shop, coming full circle to where the idea started!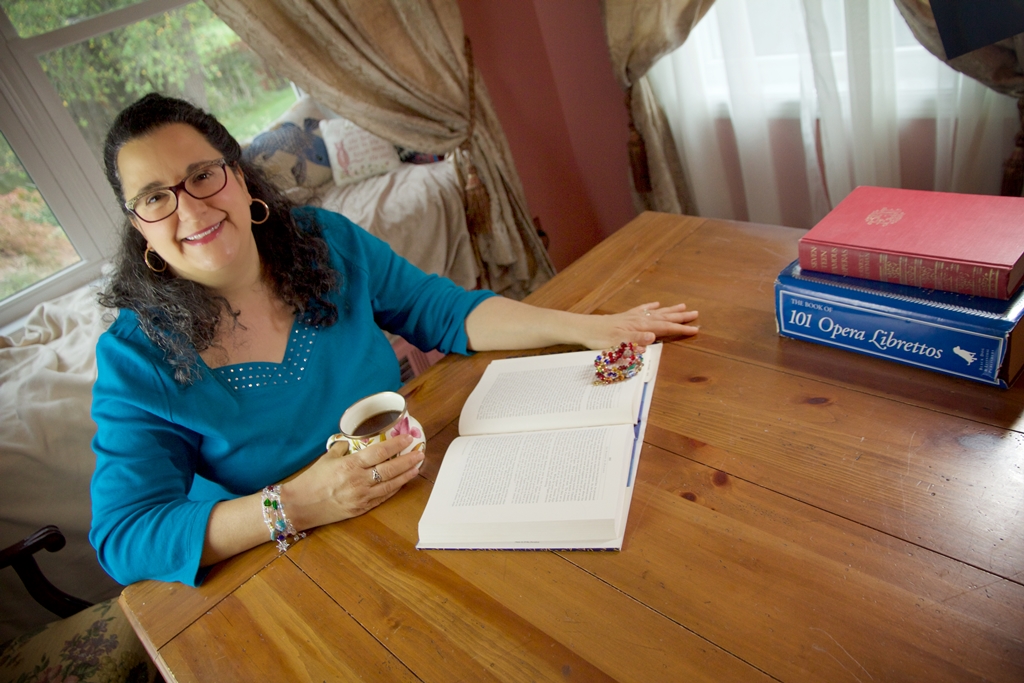 Opera Bracelets today
Our current Opera Bracelets collection represents over 60 operas with four product lines:
"Full Story" Opera Bracelets tell the entire narrative from beginning to end with symbolic beads and charms.

"Inspired by..." Bracelets that celebrate specific opera arias, characters and moments

Opera Earrings that evoke opera characters and special moments, which complement my bracelets

Opera Scarves are beautiful opera inspired artwork printed on 100% silk
Opera Bracelets are created from stainless steel memory wire, crystal, glass, pewter and ceramic beads with pewter charms. The pewter charms I use are made in the USA. The glass beads and crystals mainly come from the Czech Republic and Austria.
I make most of the jewelry personally, but when I can't keep up, my talented creative friends in Rochester, N.Y. help me out. I will never farm out assembly of my jewelry to low cost producers in other countries! My husband, Andrew, is the Marketing Director, Webmaster and Financial Manager of Opera Bracelets to keep it in the family.
Are Opera Bracelets for you?
If you are a passionate, fun loving opera fan who loves unique handmade jewelry or are looking for a special gift for the opera fan in your life, Opera Bracelets are just for you! I invite you to click below to visit my online store and explore the Opera Bracelets collection!
Testimonials
Here are some kind words from our passionate Opera Bracelets customers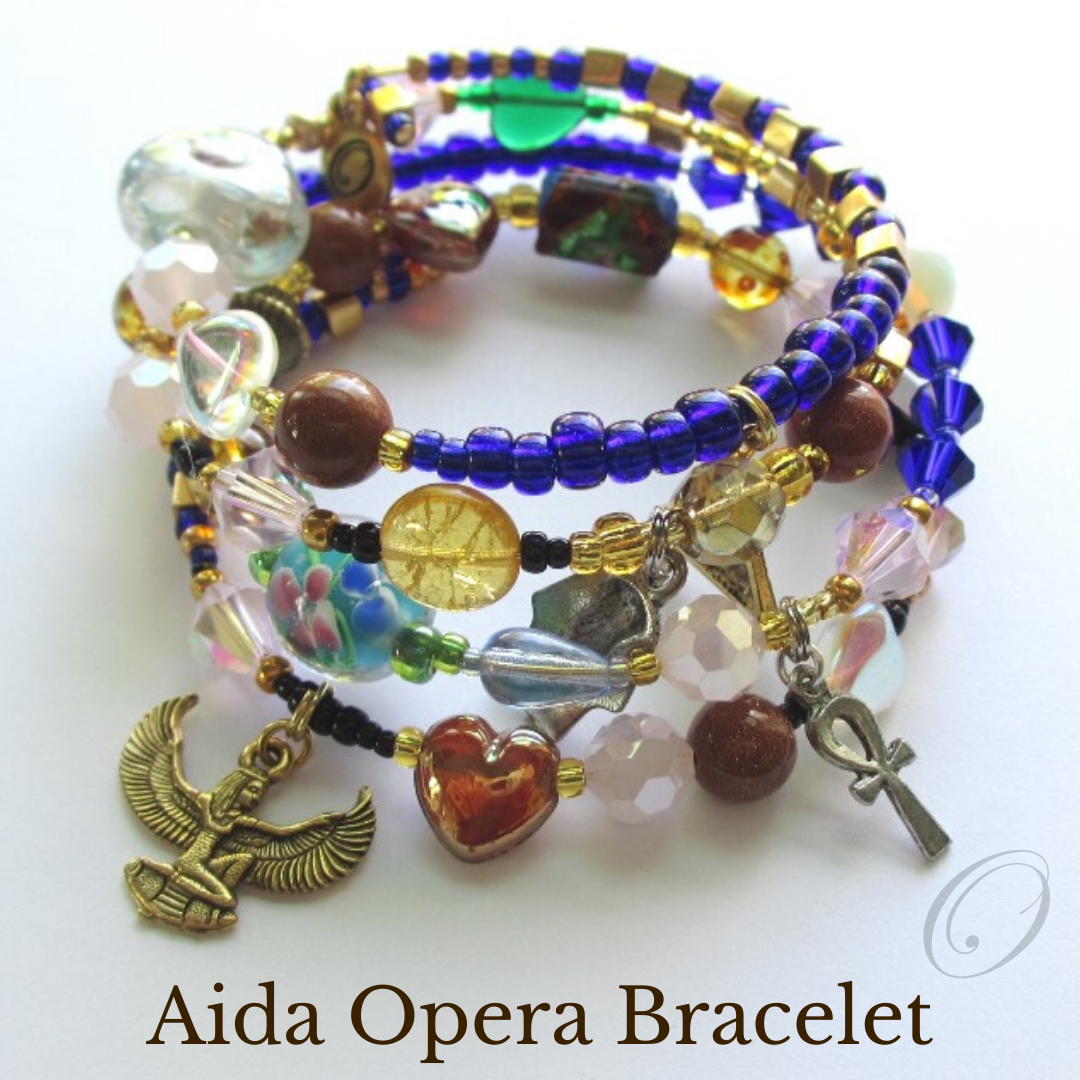 "Aida was the very first opera I saw at Lyric Opera of Chicago. I've been a season subscriber for approximately 57 years, and have experienced some glorious operas over those years. So, the Aida bracelet is especially meaningful for me. What unique wonderful creativity!
This certainly will not be my last purchase at your website, and trust me, all five of the children will be getting gift "hints" from me for future special occasions. This bracelet will be one of my dearest treasures!" - Jeanne C.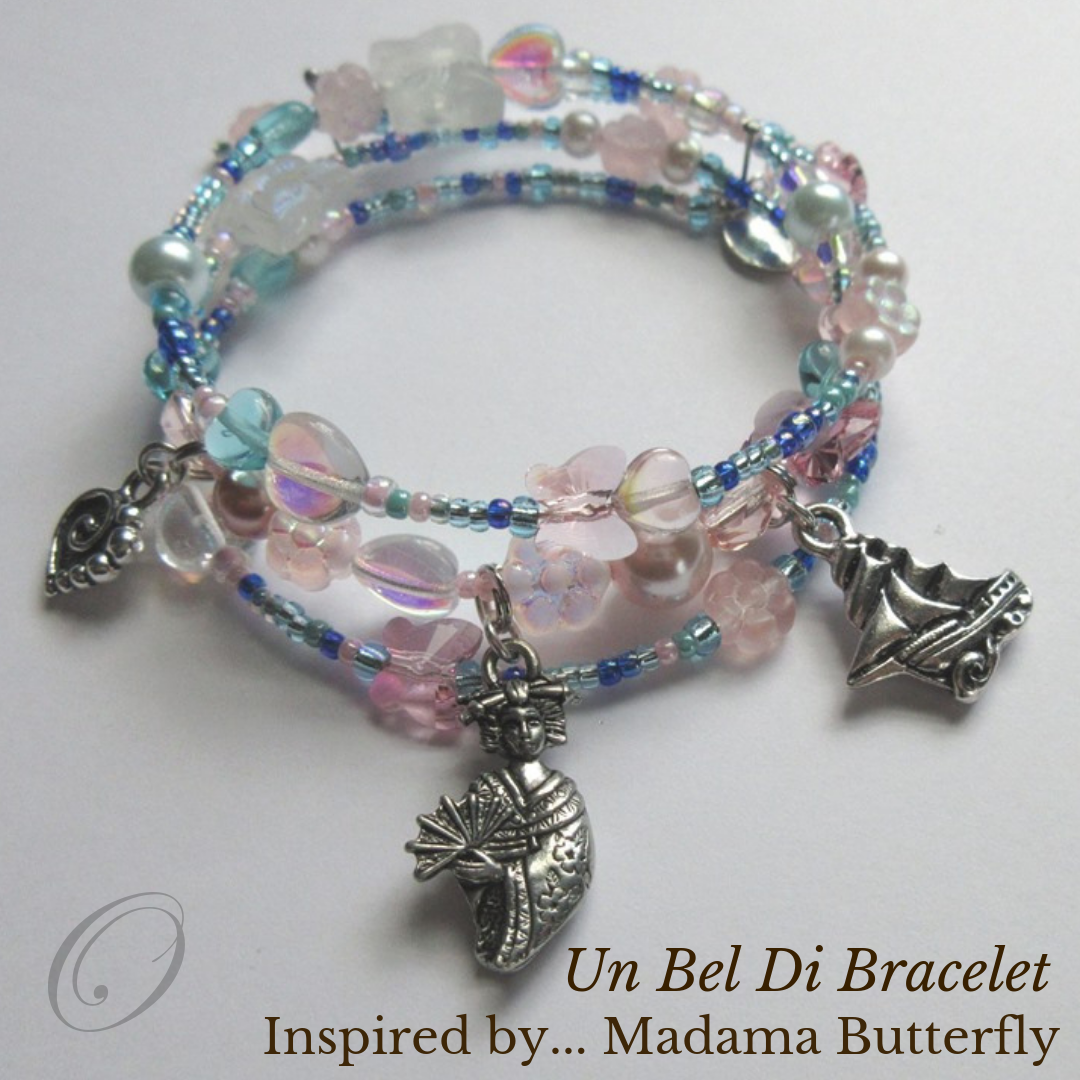 "Oh my goodness!! I just received my Un Bel Di Bracelet in the mail! Exquisite is the first word that comes to mind. From the sweet treat, to the lovely box, to the discovery of the bracelet nestled beautifully inside, the 'opening act' was an experience in and of itself.

The bracelet is more beautiful than I could have anticipated. Pictures do not do justice to the details of the beads and charms. I have a feeling that this will not be my last Opera Bracelet purchase!" - Karen N.
Explore the entire Opera Bracelets collection by clicking the gold button below
Opera Bracelets - Remember the Moment!