Handel's Messiah tells the story of Jesus through biblical text, lush baroque music and beautiful voices. But, in no time, the performance is over...
How do you keep this beautiful work and its message close throughout the holiday season and all year long? Here's my solution...
Soon after I started Opera Bracelets, customers contacted me to tell of their love and connection to this iconic piece.
I was delighted to create this special design by choosing symbolic beads and charms to represent the meaningful moments of this oratorio. The Messiah bracelet has since become one of my most beloved and best-selling jewelry items.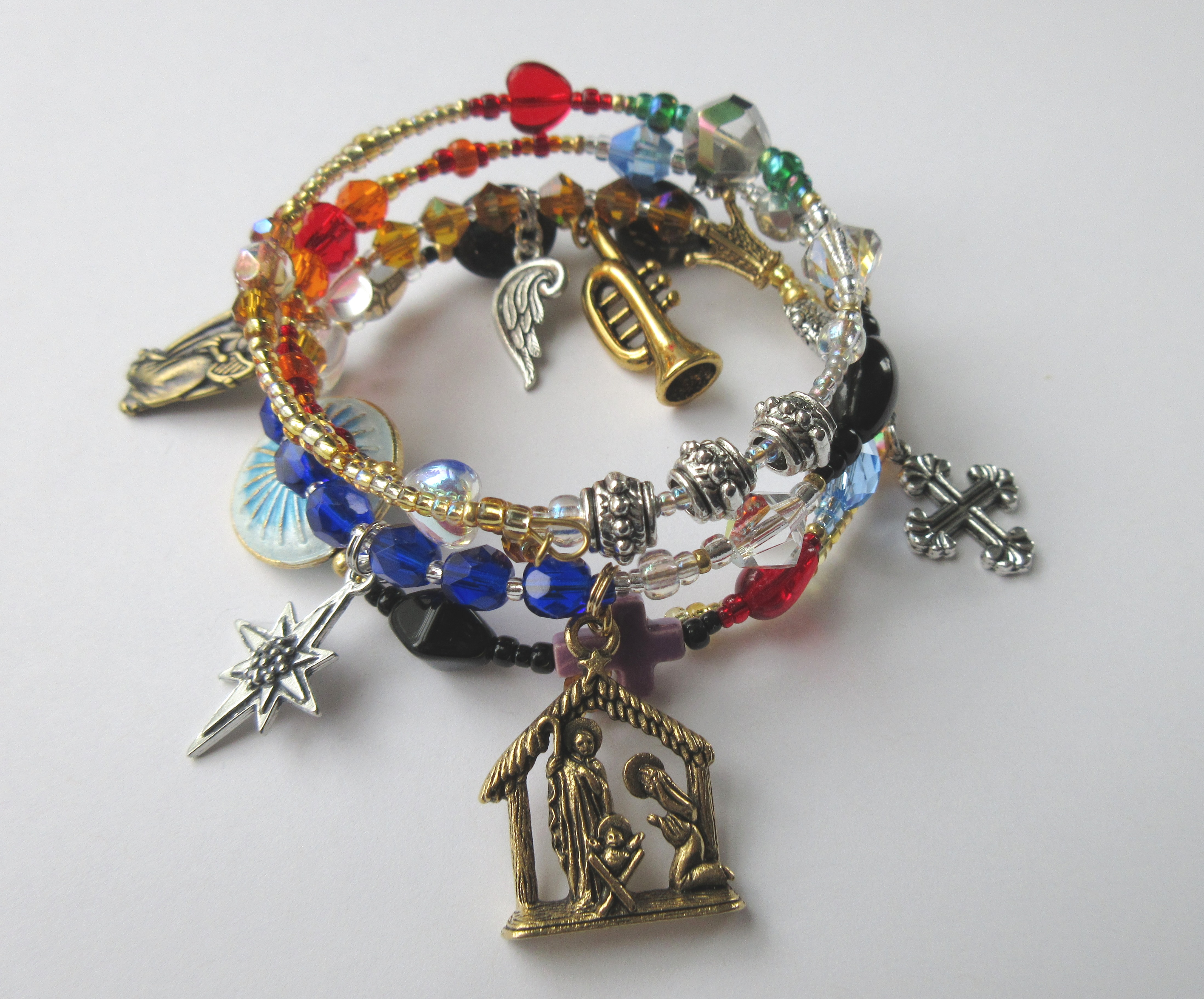 Connect with Handel's Messiah through the Messiah necklace and earrings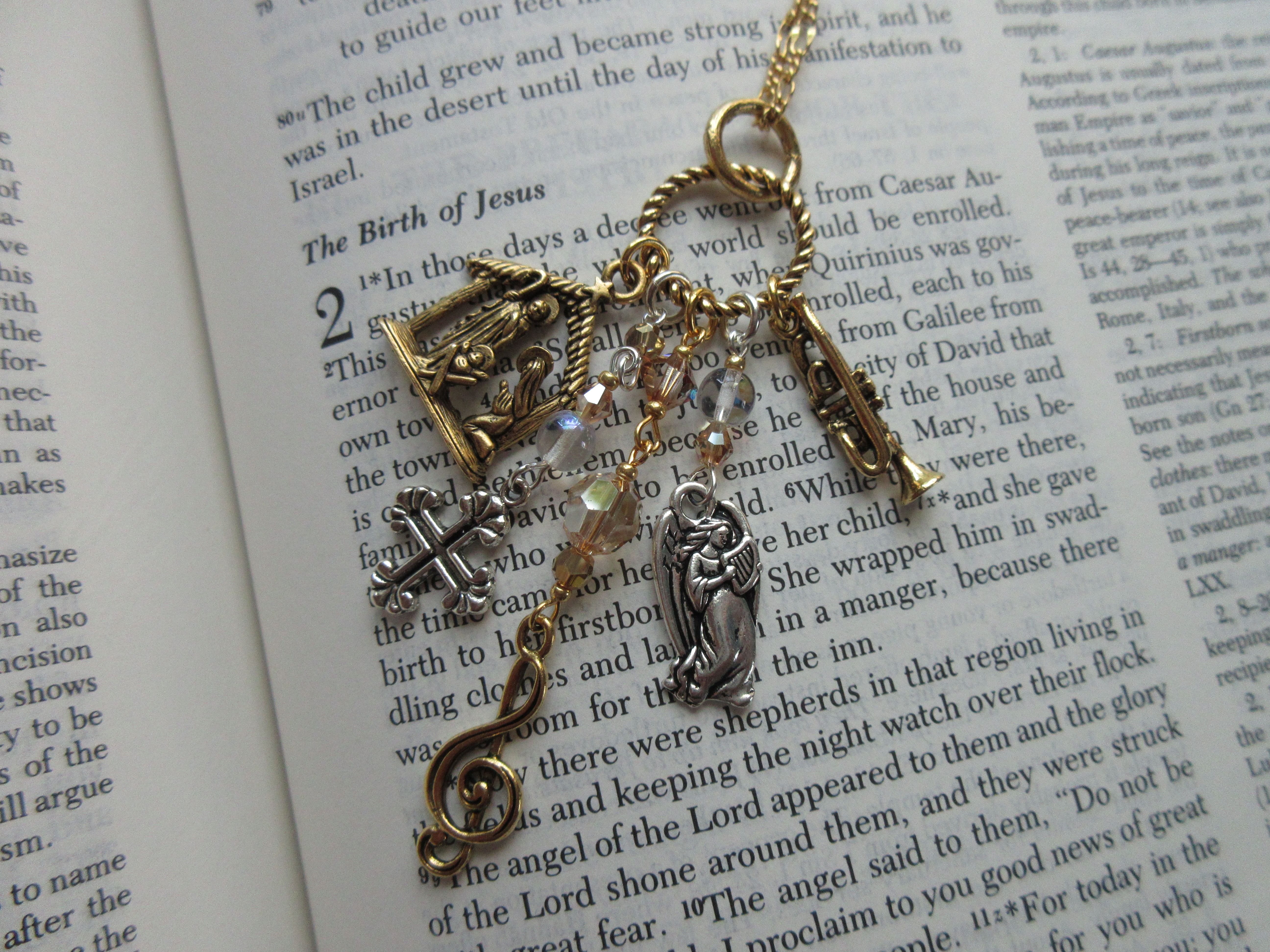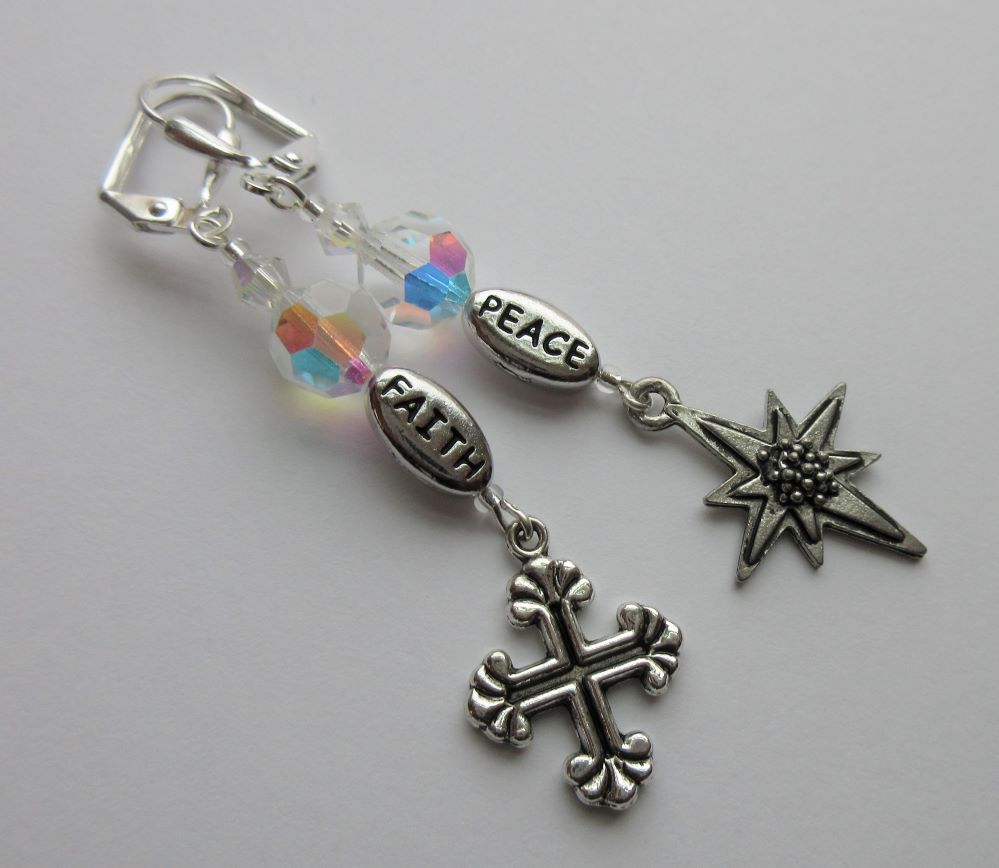 Opera Bracelets are a unique handmade jewelry product that help passionate, fun loving fans of the arts stay connected with their favorite works in style. These engaging pieces of wearable art are designed especially to tell the stories of the classic operas, ballets and literature. Elements are arranged in linear order from prologue to finale with hand selected beads and charms symbolizing the characters, songs and events taken directly from the work's narrative. Opera Bracelets help you "Remember the Moment"!
Click here to see the Messiah Collection!
Just perfect!
I'd felt this God-nudge in my spirit to find a special gift for my cousin. Unexpectedly, her Aunt had passed away, a beautiful soprano who faithfully sang in local productions of Handel's Messiah. I wanted to honor her memory with a special gift, but I didn't want the gift to reflect sadness, sorrow or death, but instead joyfulness, beauty and life.
After 3 weeks of trying to figure out what to do, I typed into my browser "Handel's Messiah" and up popped the Opera Bracelets website. I read through the bracelet description and read the reviews and just hoped this was my perfect little answer to my prayer for something to represent good and precious memories, to serve as tangible way of holding those memories close to heart in the years to come. And it is!
The photos online are great, but the bracelet is more special than pictured. The shipment arrived quickly, the box and presentation are done so well along with the bead and charm identification card. I hope my cousin has great joy in wearing the bracelet to celebrate both her Aunt's love of singing and the greatest gifts ever given: Christ's birth for our salvation and His victory over death.
- Ingrid
.