They work so hard, with dedication and passion! Opera Singers and Vocal Students are special people who share their gifts to bring joy to us all. You want to reward them with something special!
These pieces celebrate the most popular opera arias and make great gifts for sopranos or mezzo-sopranos.
Queen of the Night, inspired by The Magic Flute. This is a coloratura soprano role famous for its vocal fireworks. Whenever I see someone sing this I am blown away! The Queen of the Night Bracelet and Earrings evoke this iconic character.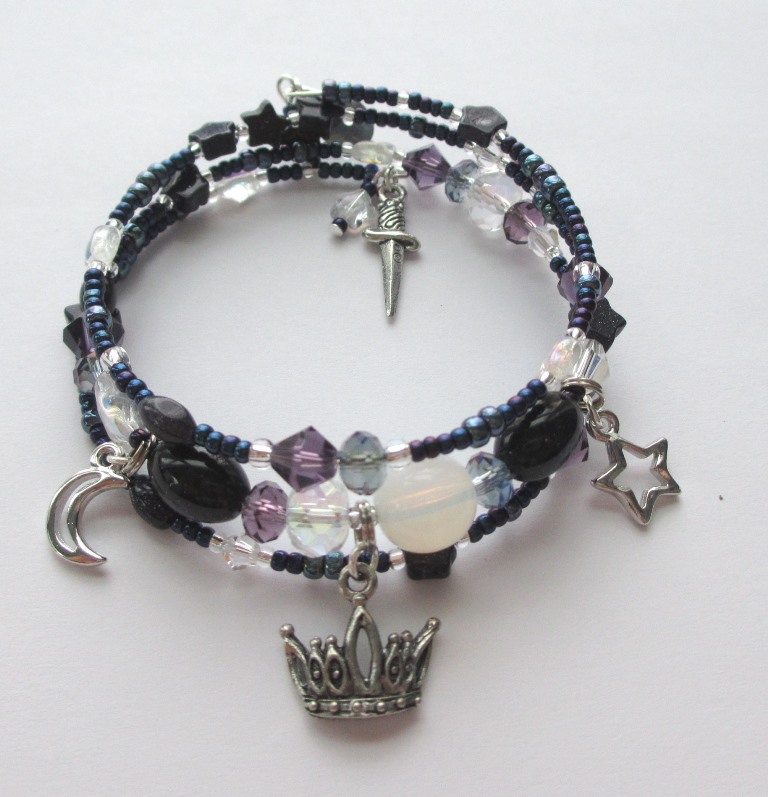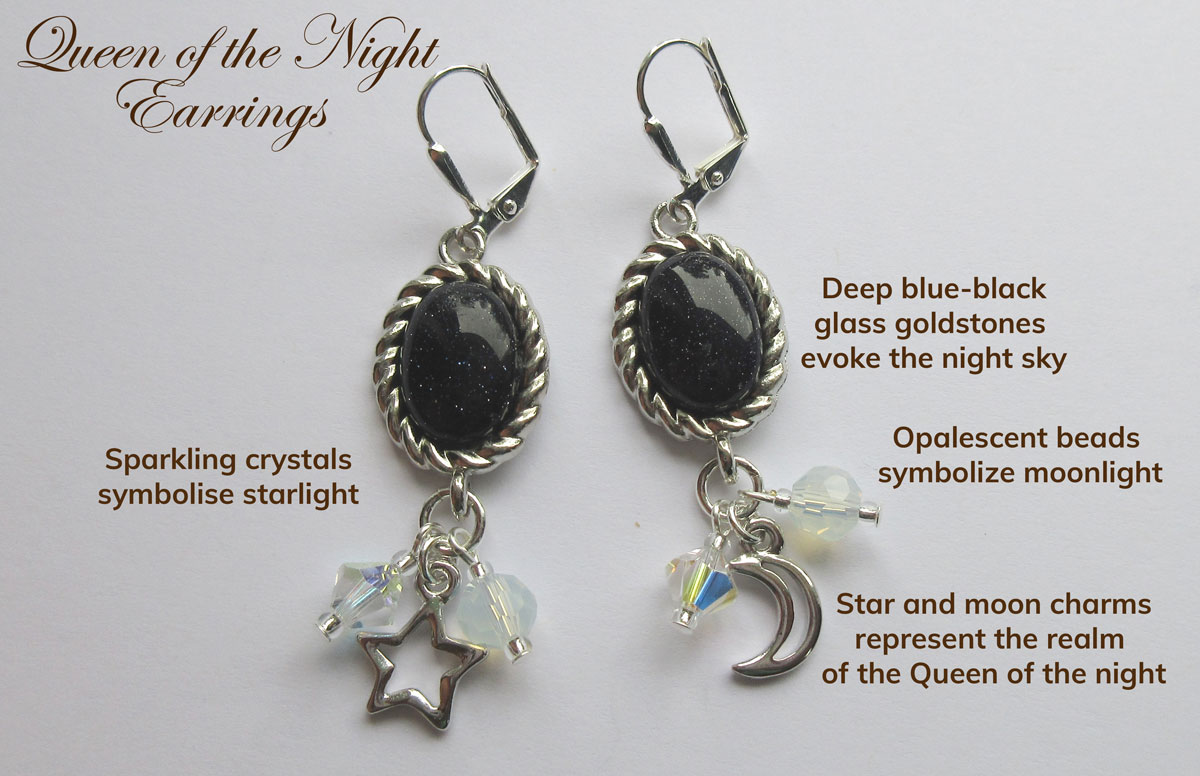 Habanera, inspired by Carmen. The beloved aria heralds the entrance of mezzo-soprano Carmen who tells us al ll about love: l'amour! The Habanera Bracelet or earrings, as well as the symbolic Carmen Scarf, are perfect gifts foir someone exploring this role.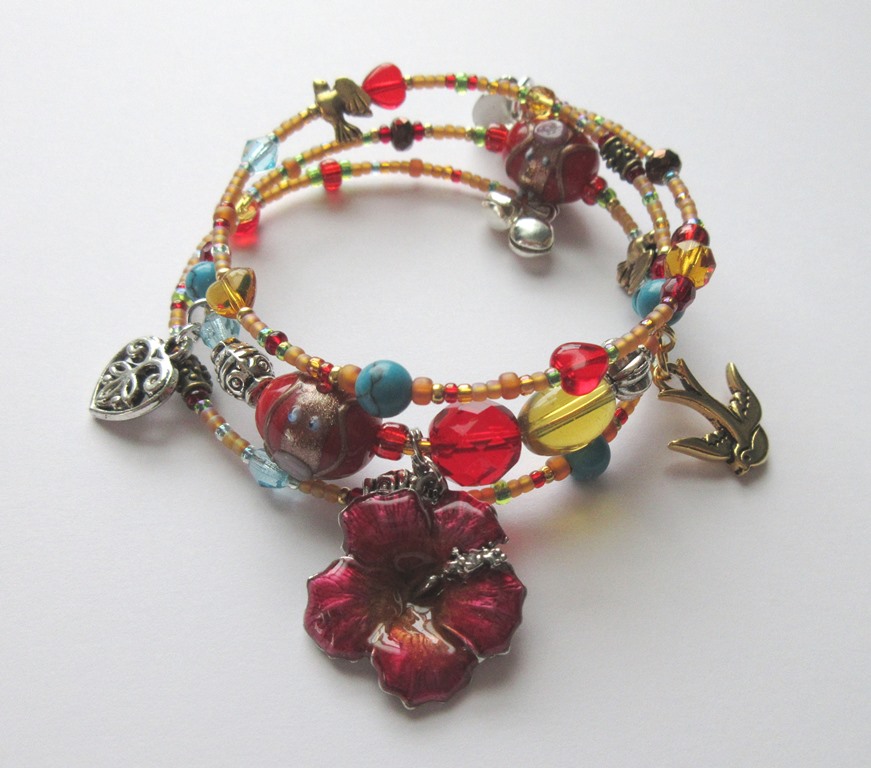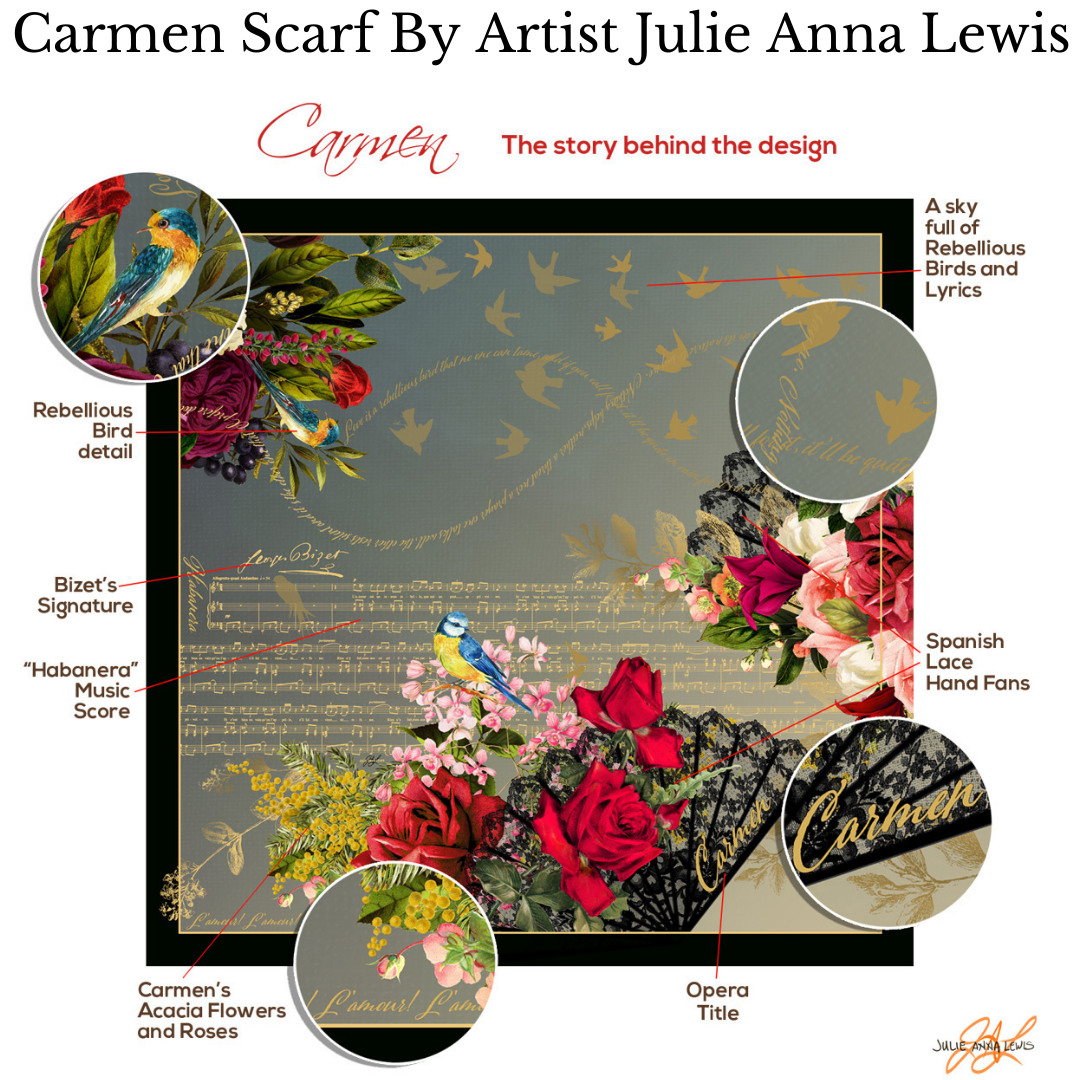 Violetta, inspired by La Traviata. This bracelet evokes the character Violetta Valery who sings one of the most thrilling soprano arias, "Sempre libera" in which she tries to convince herself that one should live for pleasure and avoid the attachment of love. The Violetta Bracelet or Earrings as well as the La Traviata Scarf symbolize this Verdi Heroine.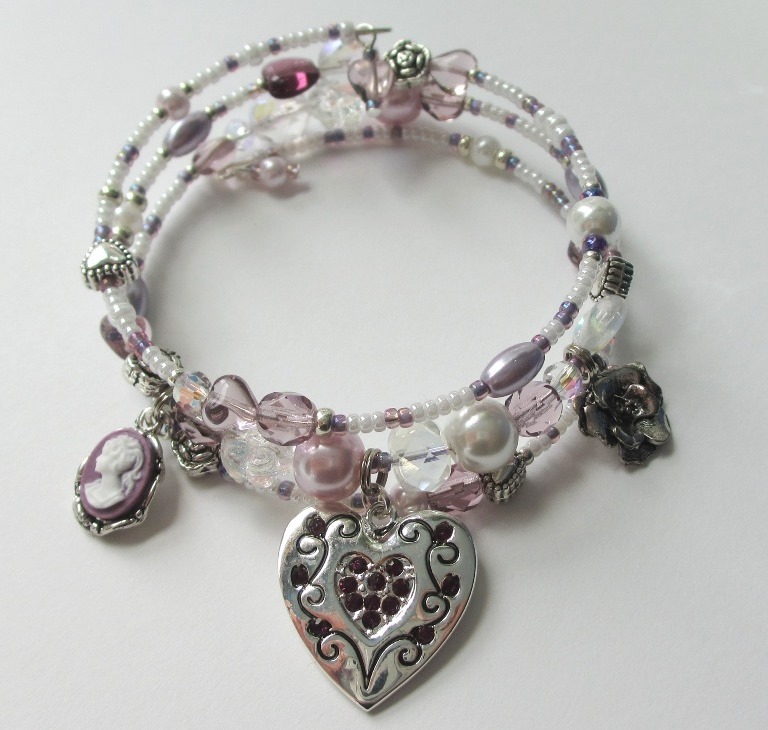 Song to the Moon, inspired by Rusalka. The love song of the saddest little mermaid as she implores the moon to tell her prince of her love, this beloved Czech aria has become a hallmark of sopranos. My Song to the Moon Bracelet and Rusalka Earrings celebrate this beloved aria.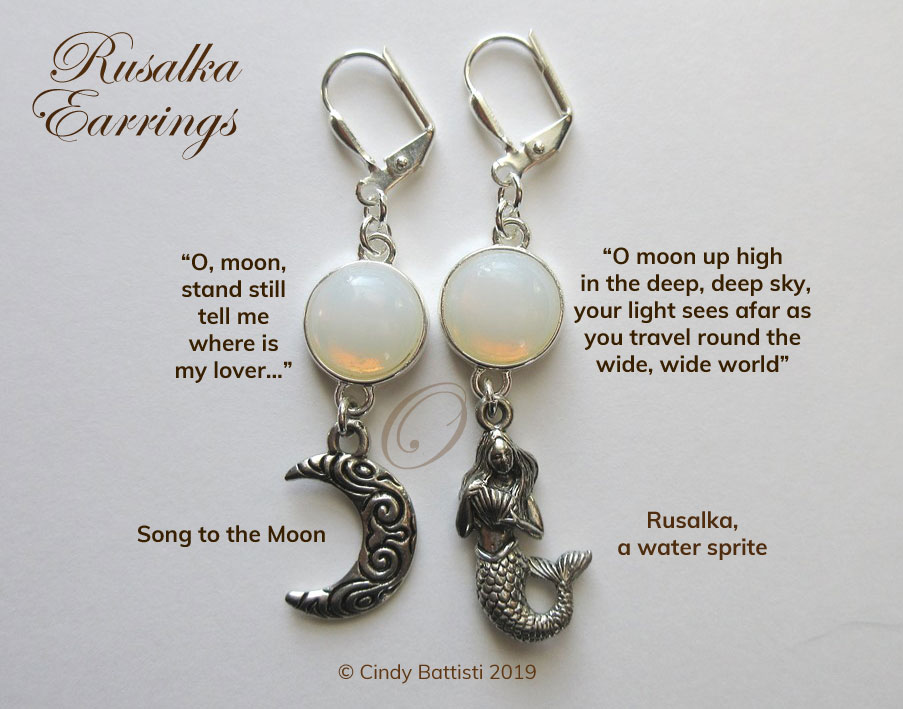 Mimi and Moonlight, inspired by La Boheme. Everyone's heart warms to fragile Mimi as she sings her soprano aria "Mi Chiammano Mimi" in which she sings about her sad and solitary life. The Mimi and Moonlight Bracelet, Mimi Earrings and elegant La Boheme Scarf make lovely gifts for those who sing this most beloved of roles.
Musetta's Waltz, inspired by La Boheme. Musetta enchants and seduces us, we cant help but fall in love with her or her music! The Musetta's Waltz, Musetta Earrings and elegant La Boheme Scarf make lovely gifts representing the fiery, passionate and good hearted Musetta.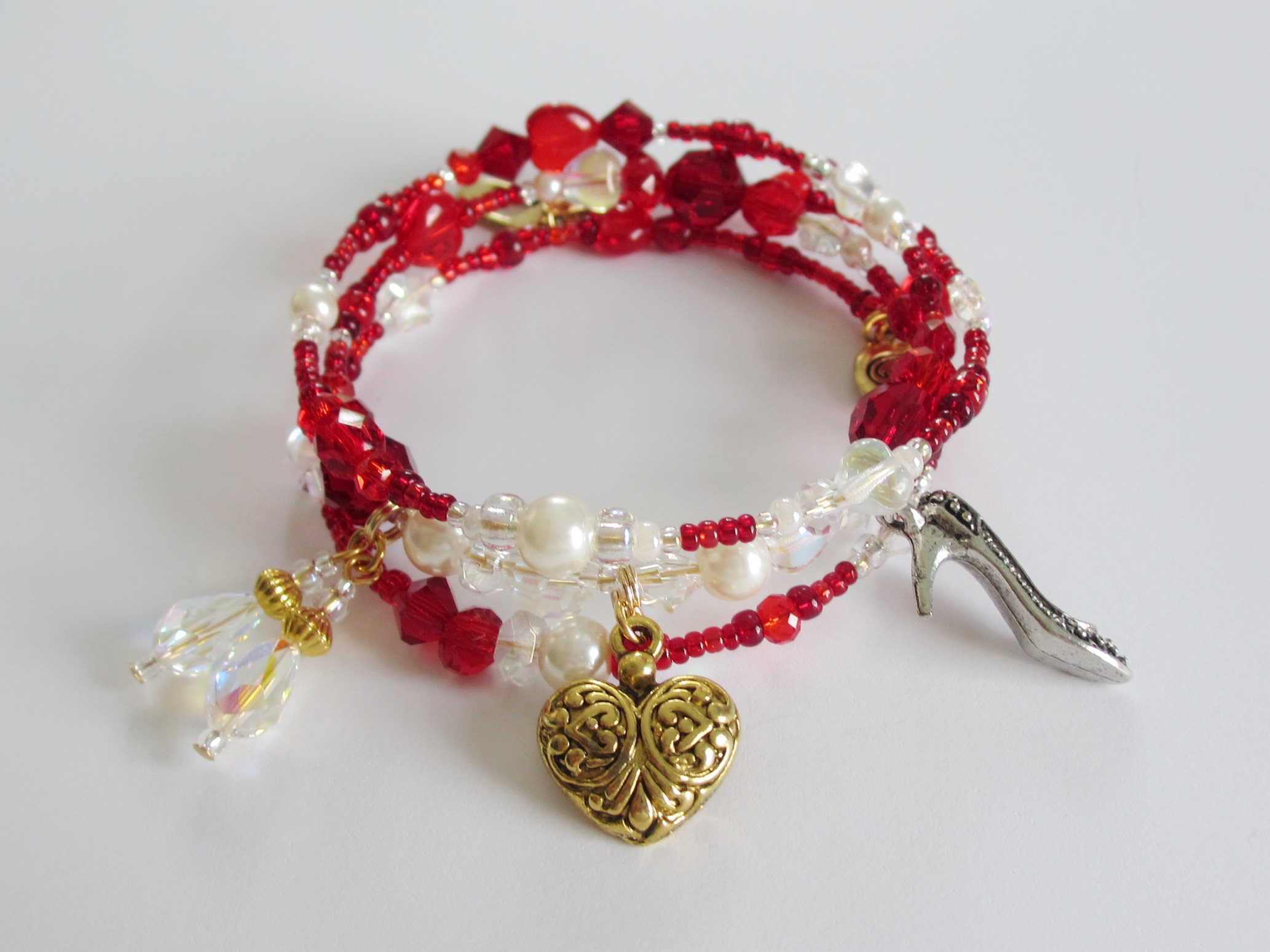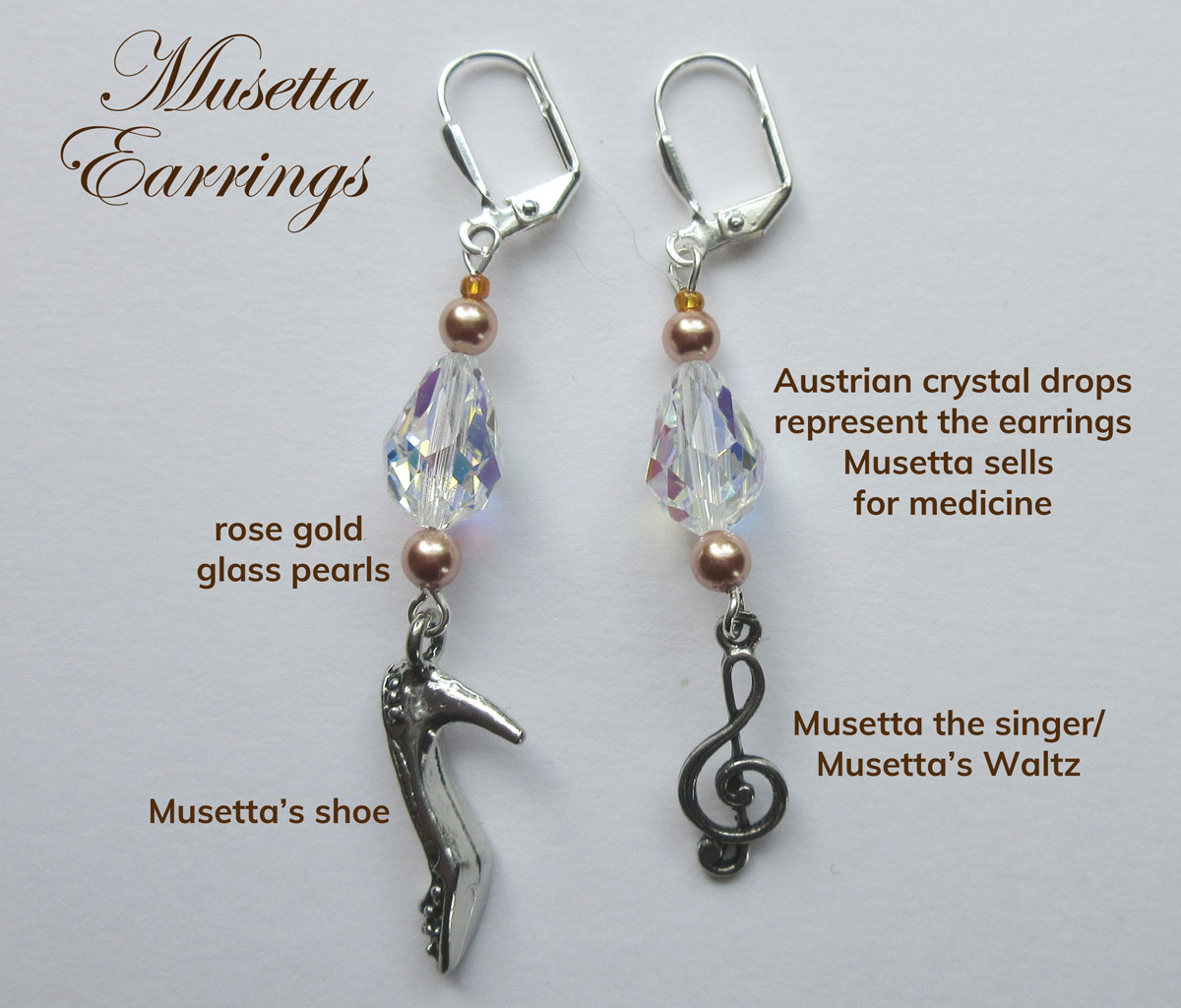 Overture by BYoonique.Co- created by Met Orchestra Violinist Yoon Costello, Overture lets you chose an instrument or clef note as the center charm to accent this bracelet!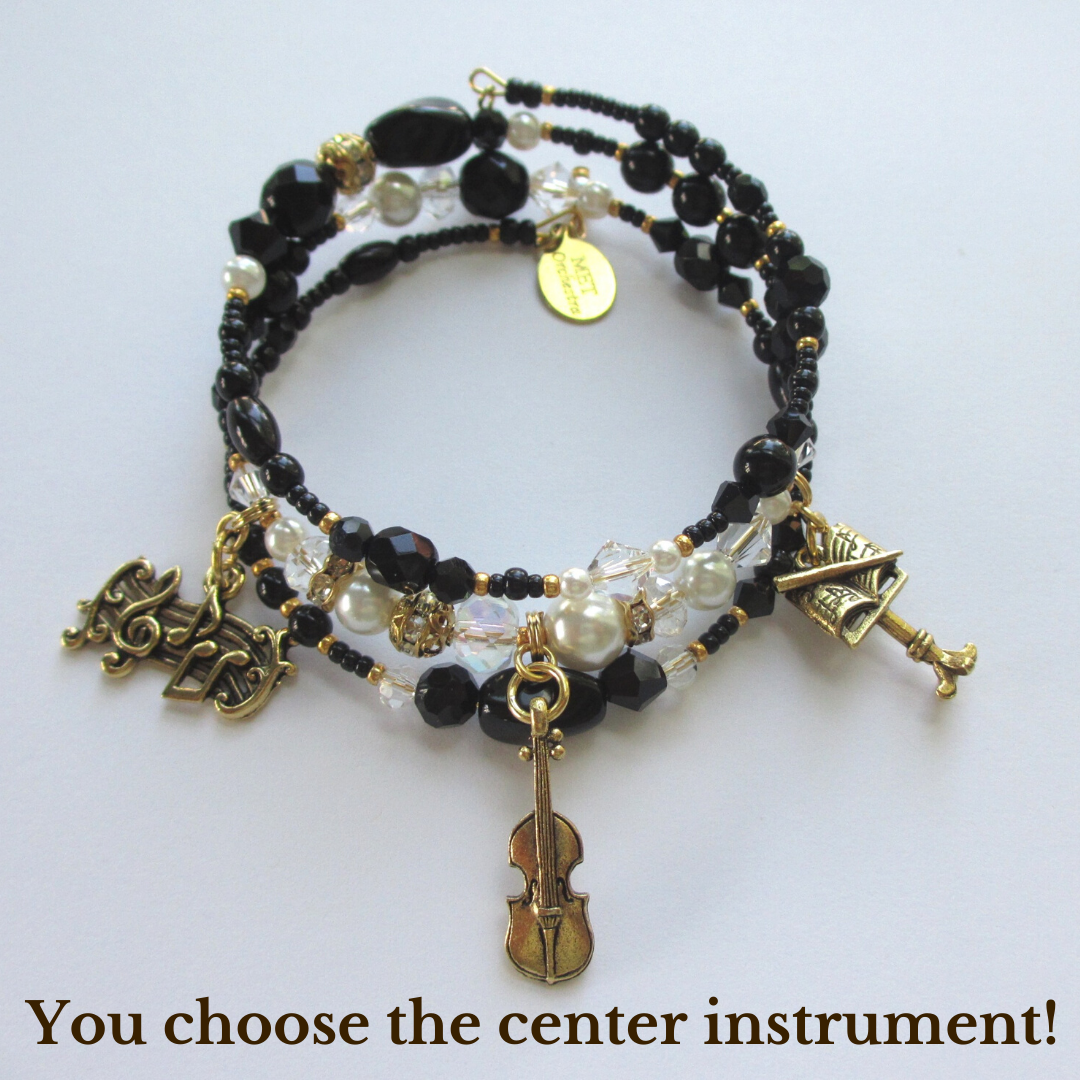 Find other great gift ideas for Vissi d'arte (Tosca), Un bel di (Madama Butterfly), Summertime (Porgy and Bess) and over 50 operas by visiting the "Shop by Opera" page.

Click to Shop By Opera
.