Beloved by young and old, Tchaikovsky's Nutcracker Ballet is an essential part of the holiday season and a tradition for many families. Every year, you anticipate the magic of the growing Christmas tree, the dancing snowflakes and the colorful sweets, but the performance flies by in an instant.
How do you keep those cherished Nutcracker memories close throughout the holiday season and all year long?
It wasn't long after I started Opera Bracelets that ballet fans requested a special bracelet to tell the story of Tchaikovsky's Nutcracker in the same way as I do for the world's favorite operas. I was delighted to create this unique design by choosing beads and charms to represent every sparkling and magical moment of this beloved Christmas ballet. Over the past decade, the Nutcracker Ballet bracelet has been our number one seller!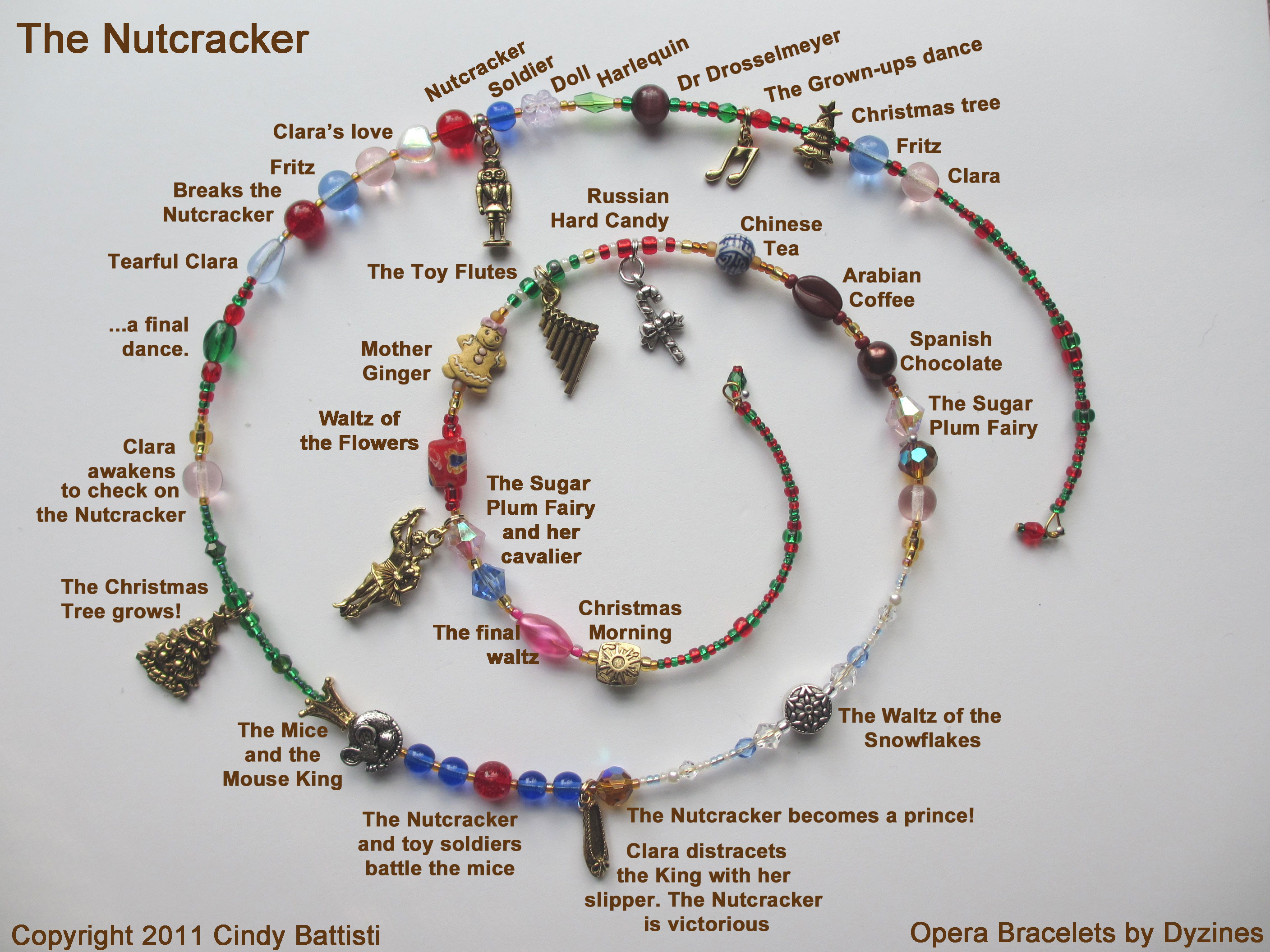 The collection has grown to add more bracelets, earrings and necklace to celebrate this holiday favorite.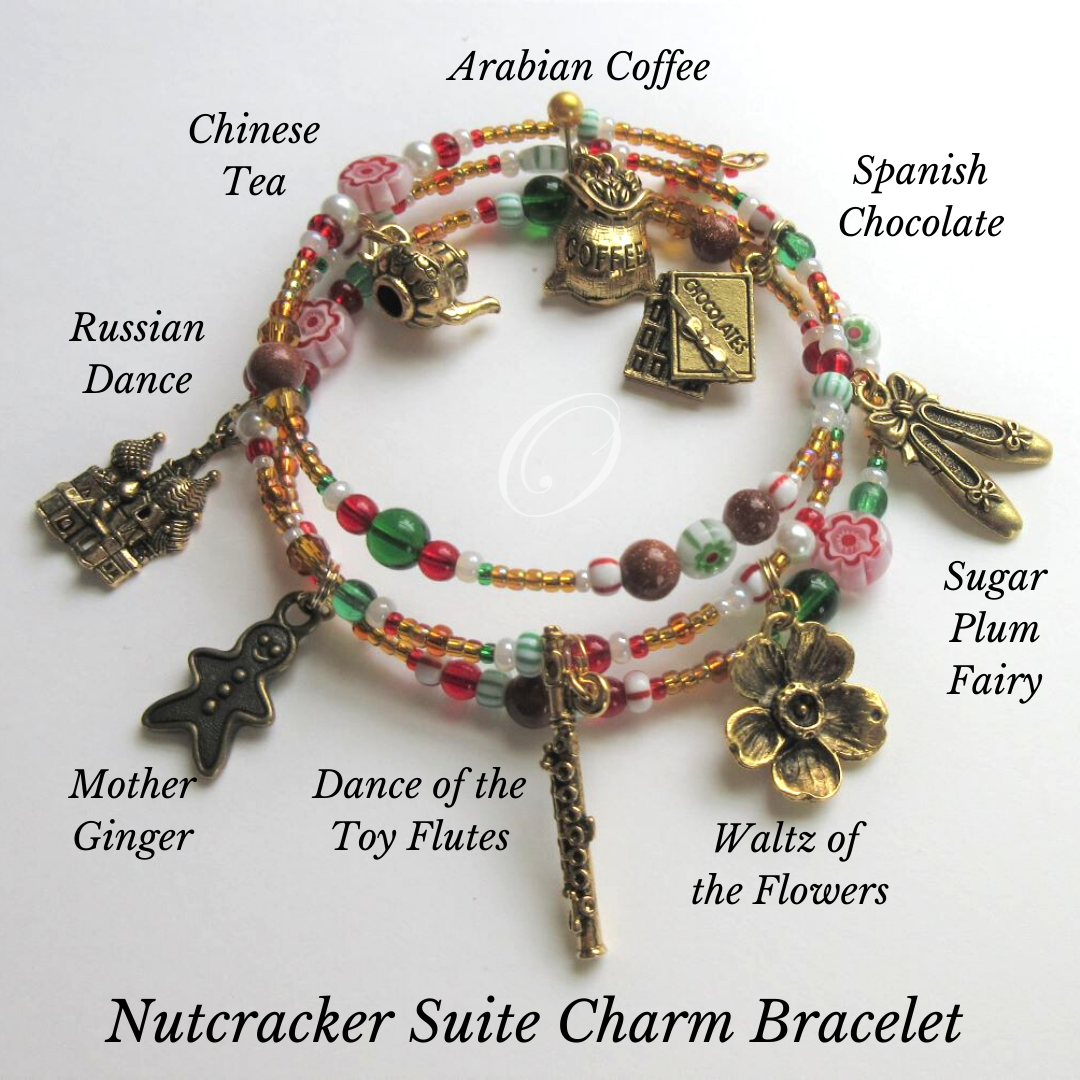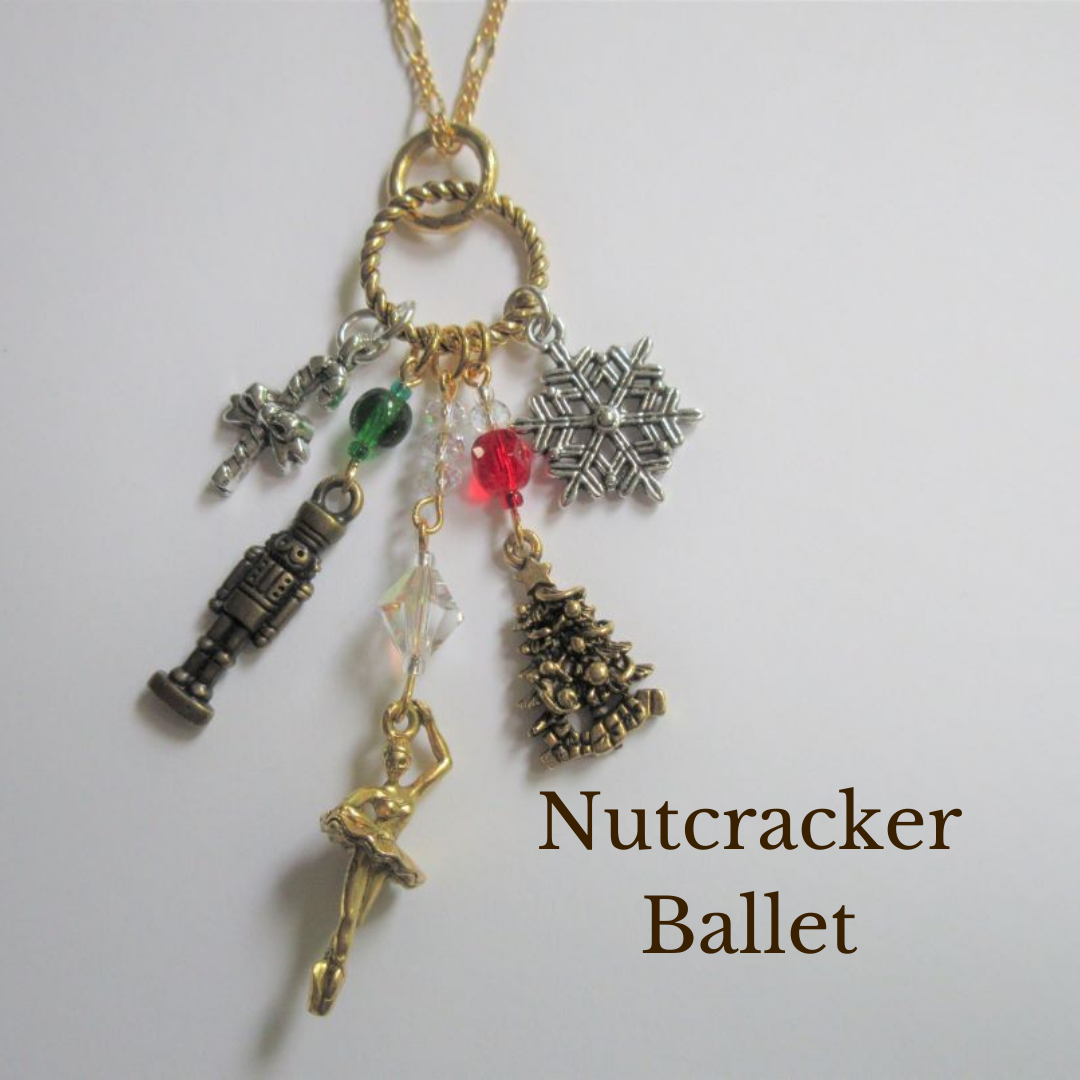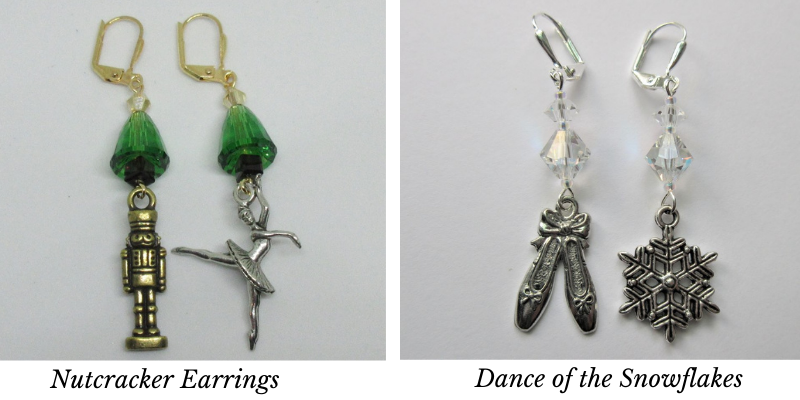 Opera Bracelets are a unique handmade jewelry product that help passionate, fun loving fans of the arts stay connected with their favorite works in style. These engaging pieces of wearable art are designed especially to tell the stories of the classic operas, ballets and literature. Elements are arranged in linear order from prologue to finale with hand selected beads and charms symbolizing the characters, songs and events taken directly from the work's narrative. Opera Bracelets help you "Remember the Moment"!
Click here to see the Nutcracker Collection!
Simply Awesome!
This is a beautiful exquisite bracelet. It's such a great gift for my daughters who own a dance studio and put on the Nutcracker every year! I even bought one for one of the teachers and they loved it! A must have for anyone in the dance world!
- Nancy F.
.