I have many ways to help opera lovers express their passion!
Come explore jewelry scarves and more!
1. Full Story Bracelets. People say "Where have you been all my life!?" They are so enthusiastic about being able to keep their opera memories close with a bracelet. And it isn't just a charm bracelet, it literally tells the opera's entire story through symbolic beads and charms enabling them to "Remember the Moment." There are over 30 different Full Story Opera Bracelets.
Click here to Shop By Opera
2. "Inspired By…" Bracelets evoking characters and arias over 40 operas represented. All opera lovers experience opera moments that touch them deeply! Celebrate their passion with one of my "Inspired By…" Style Bracelets. Click here to Shop By Opera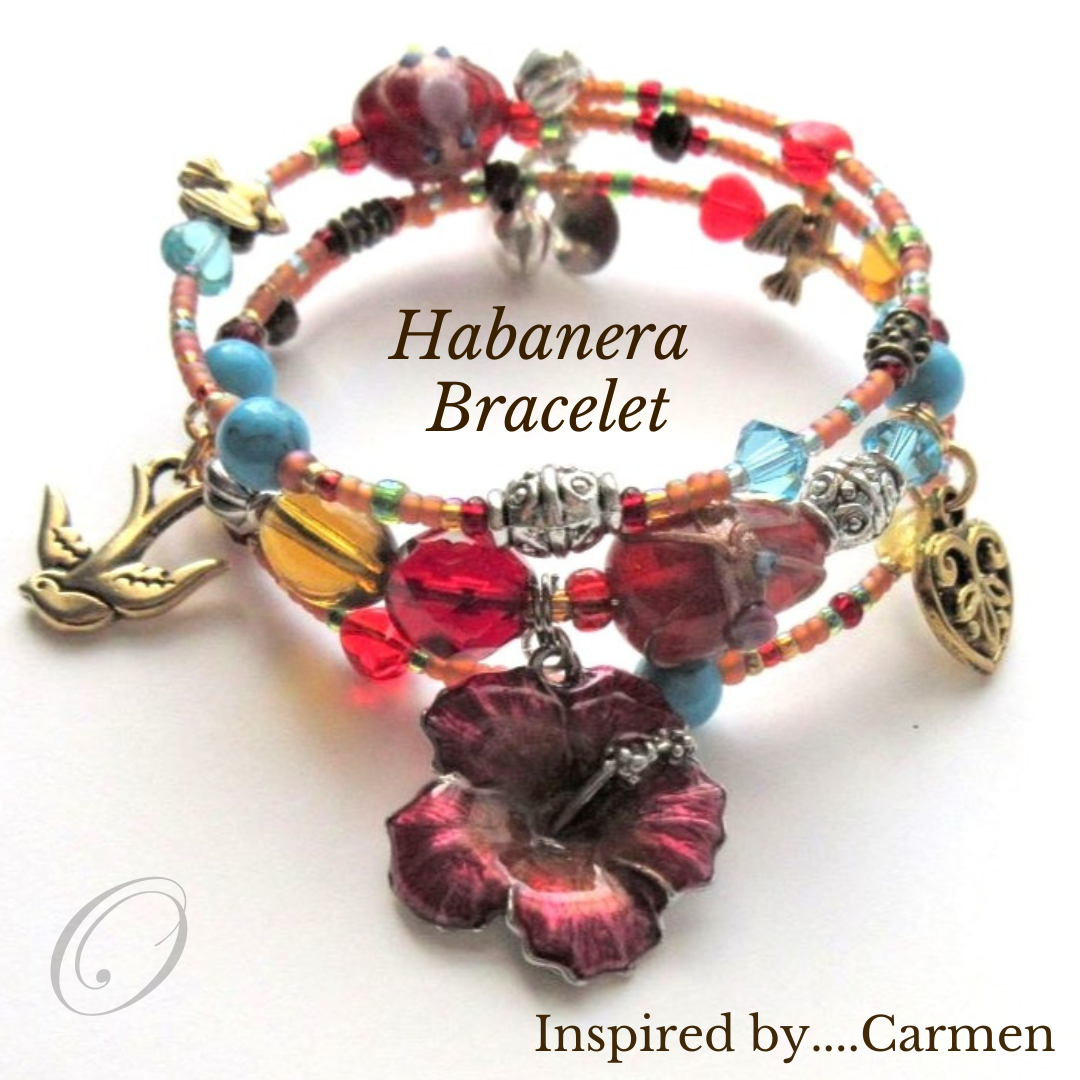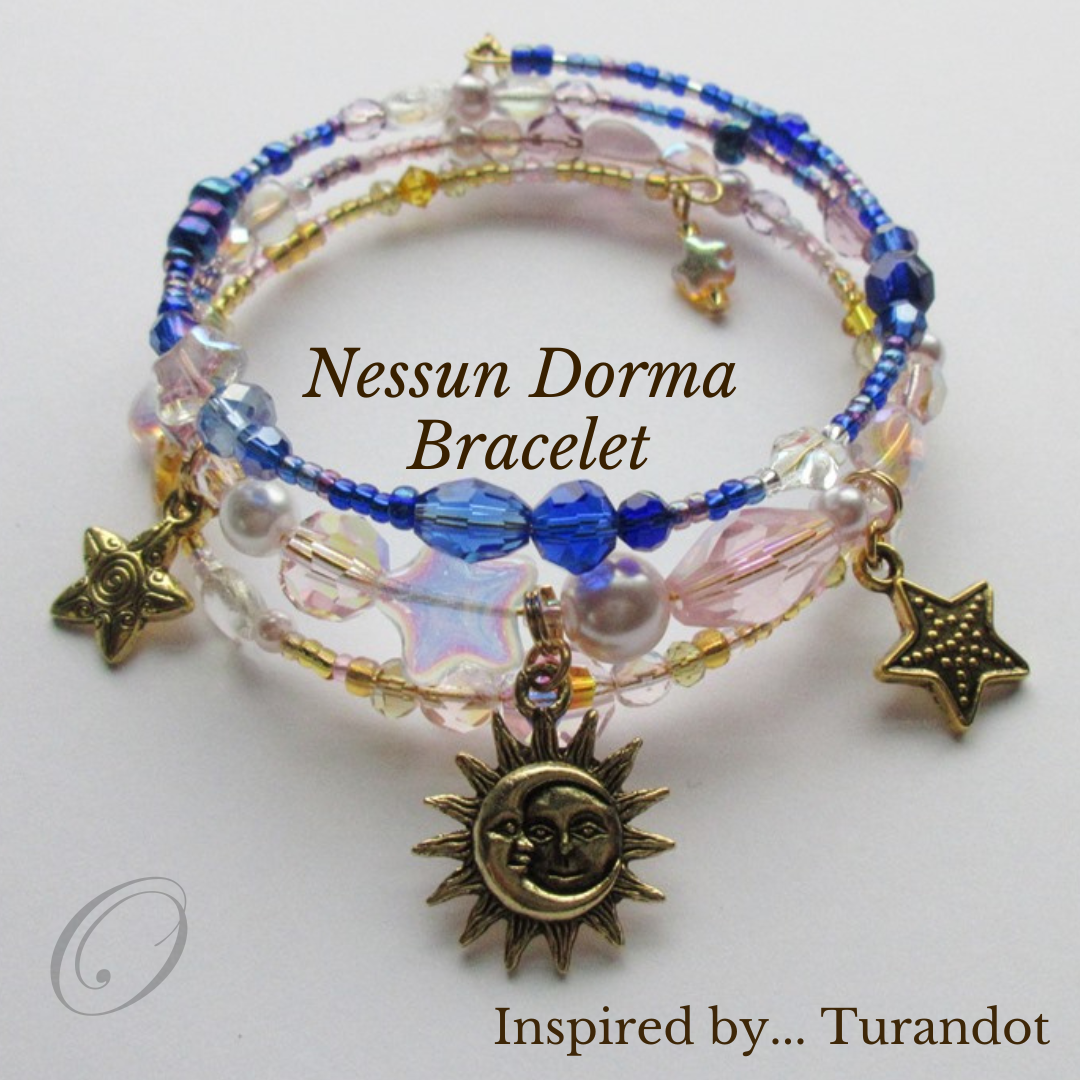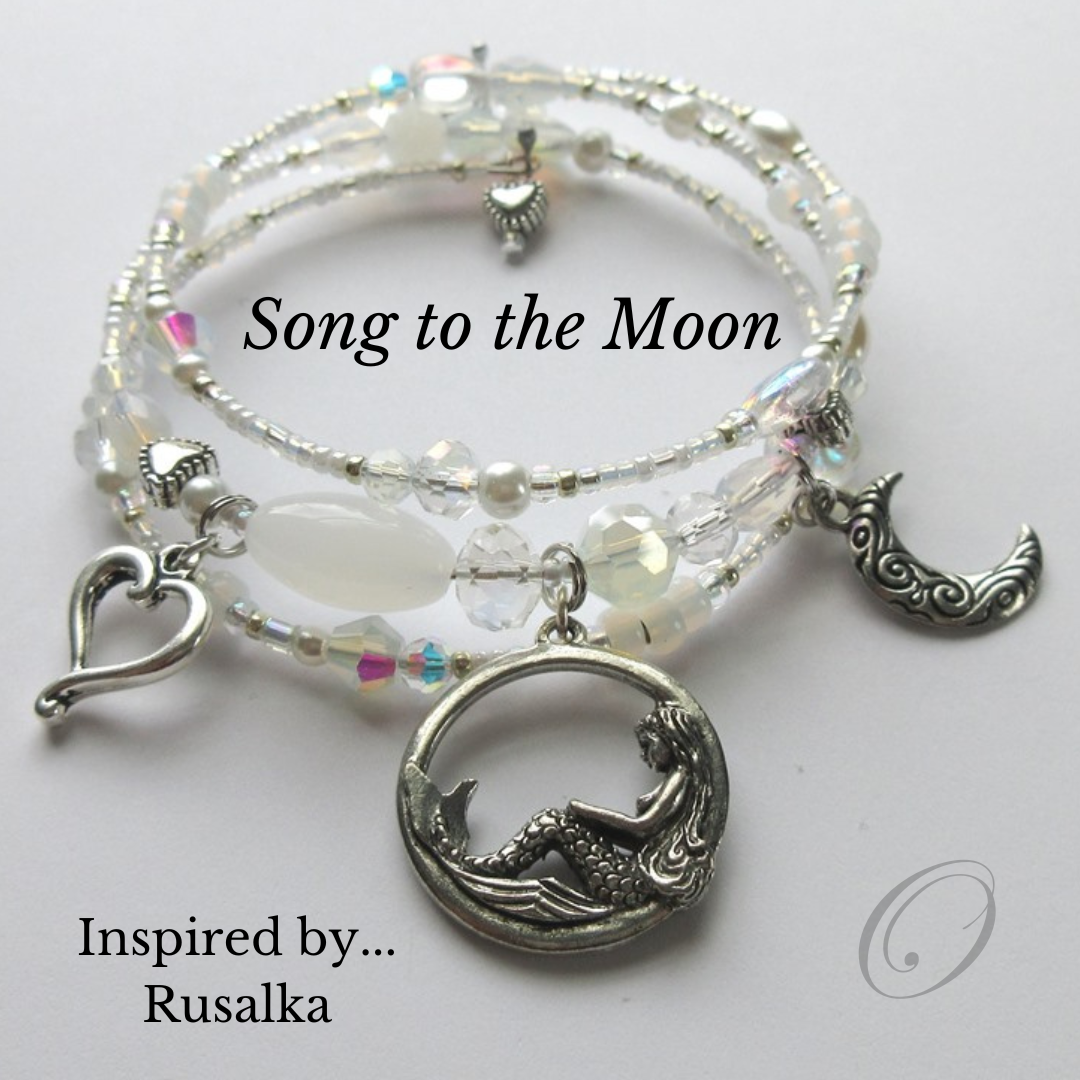 3. Necklaces: Charms on a Necklace evoke the most works of opera, theater and beyond.
Click to see All Necklaces.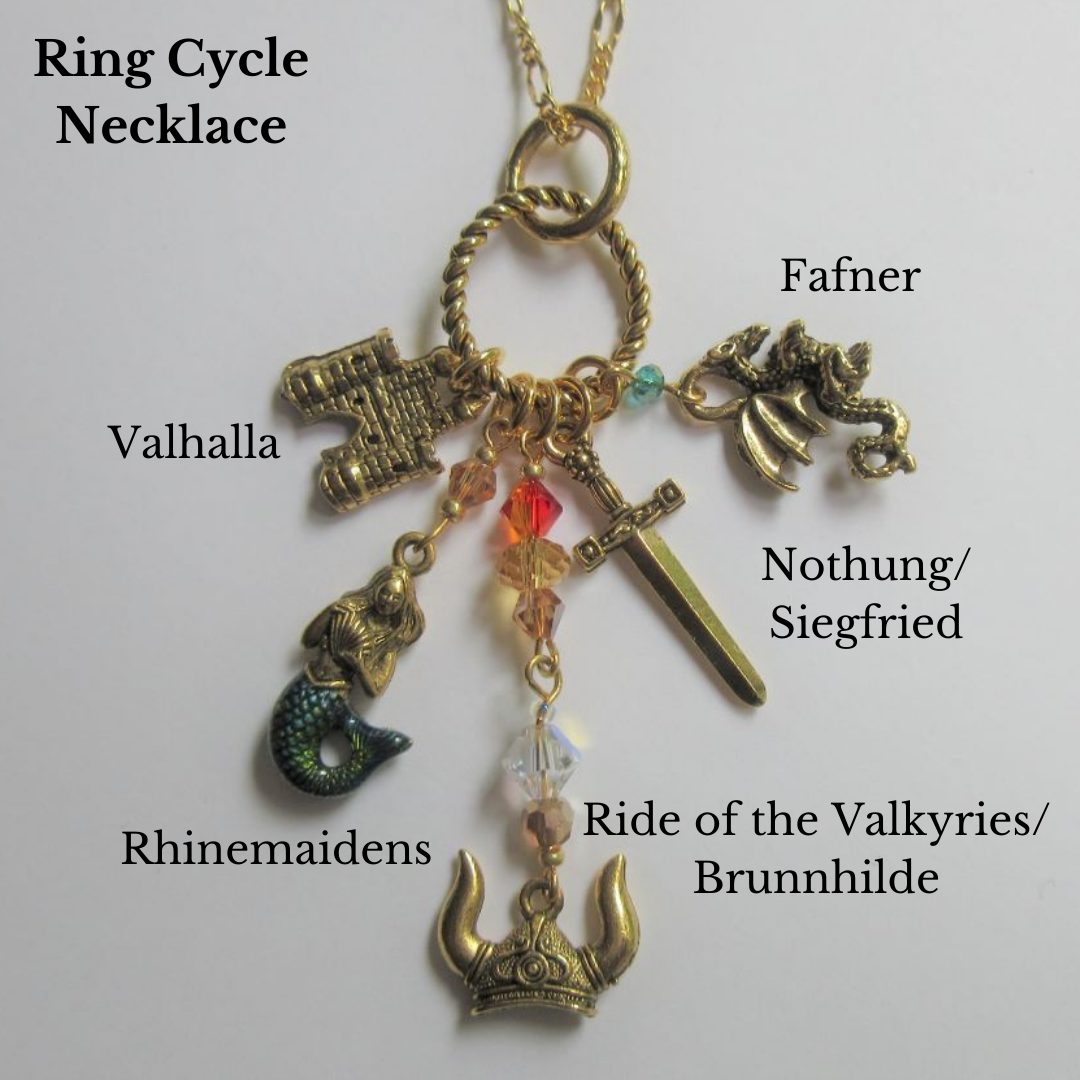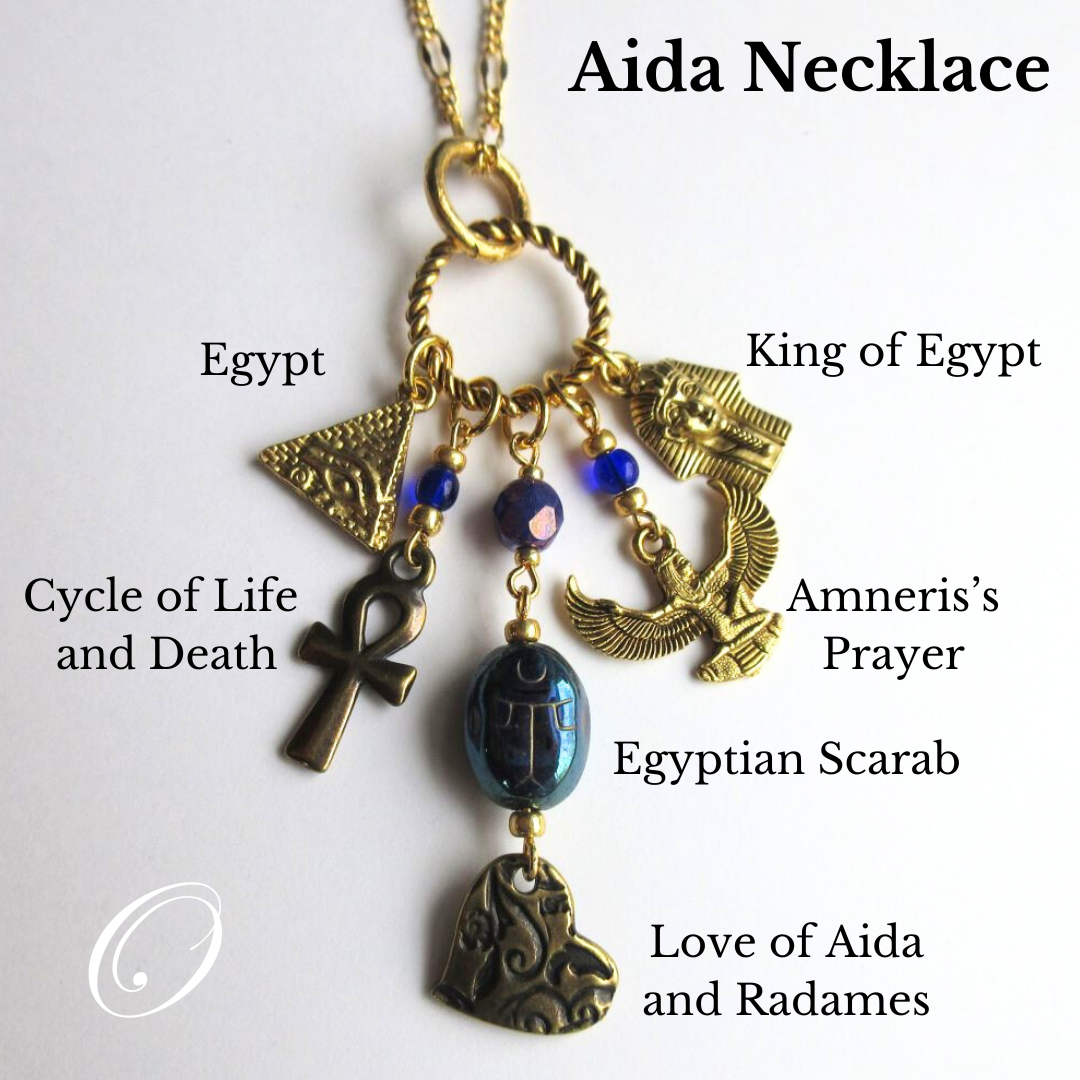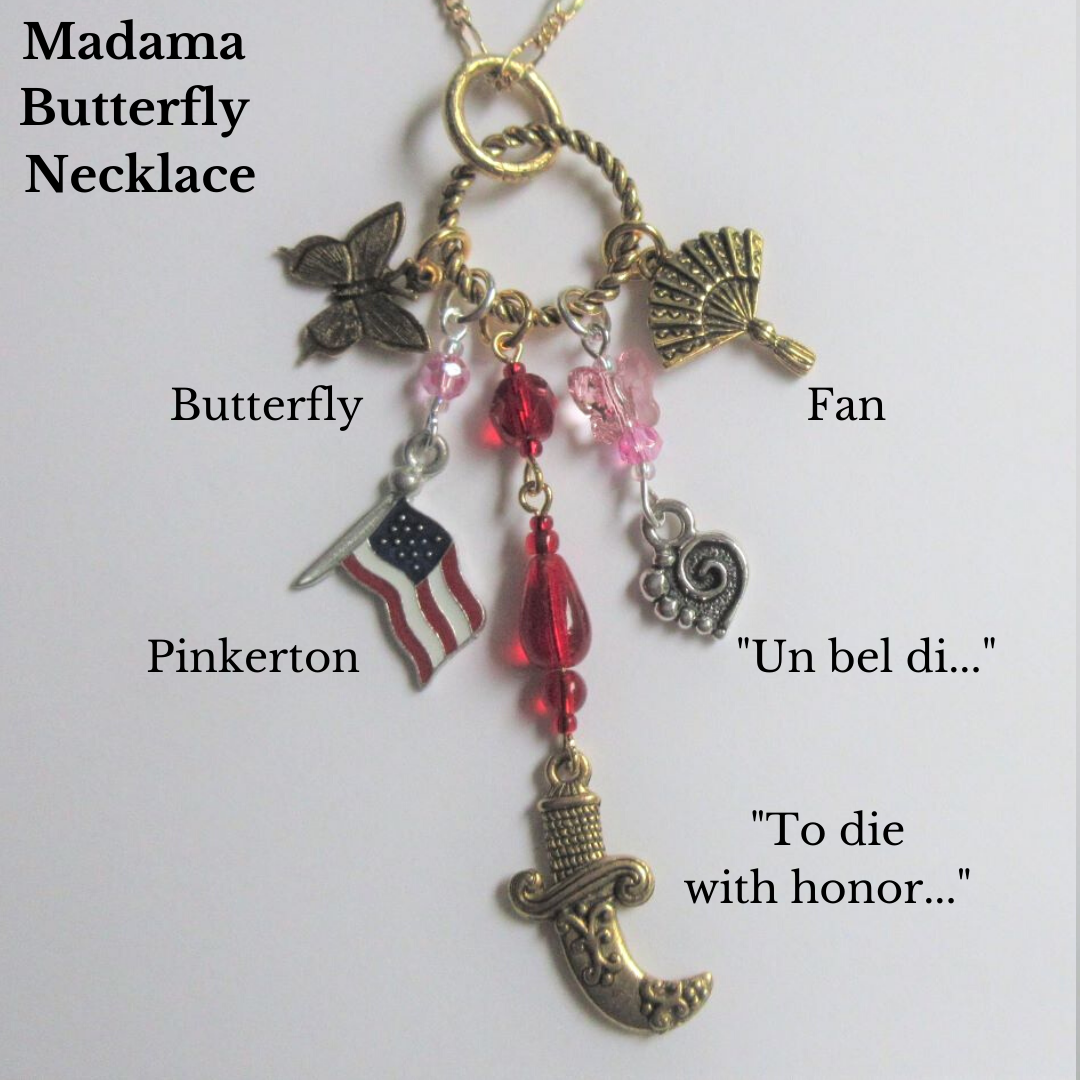 4. Earrings: My Opera Earrings are a meaningful accent to your jewelry or a statement piece in their own right. Their mis-match style designs open the door to being an opera ambassador when friends ask about them!
Click to shop all Earrings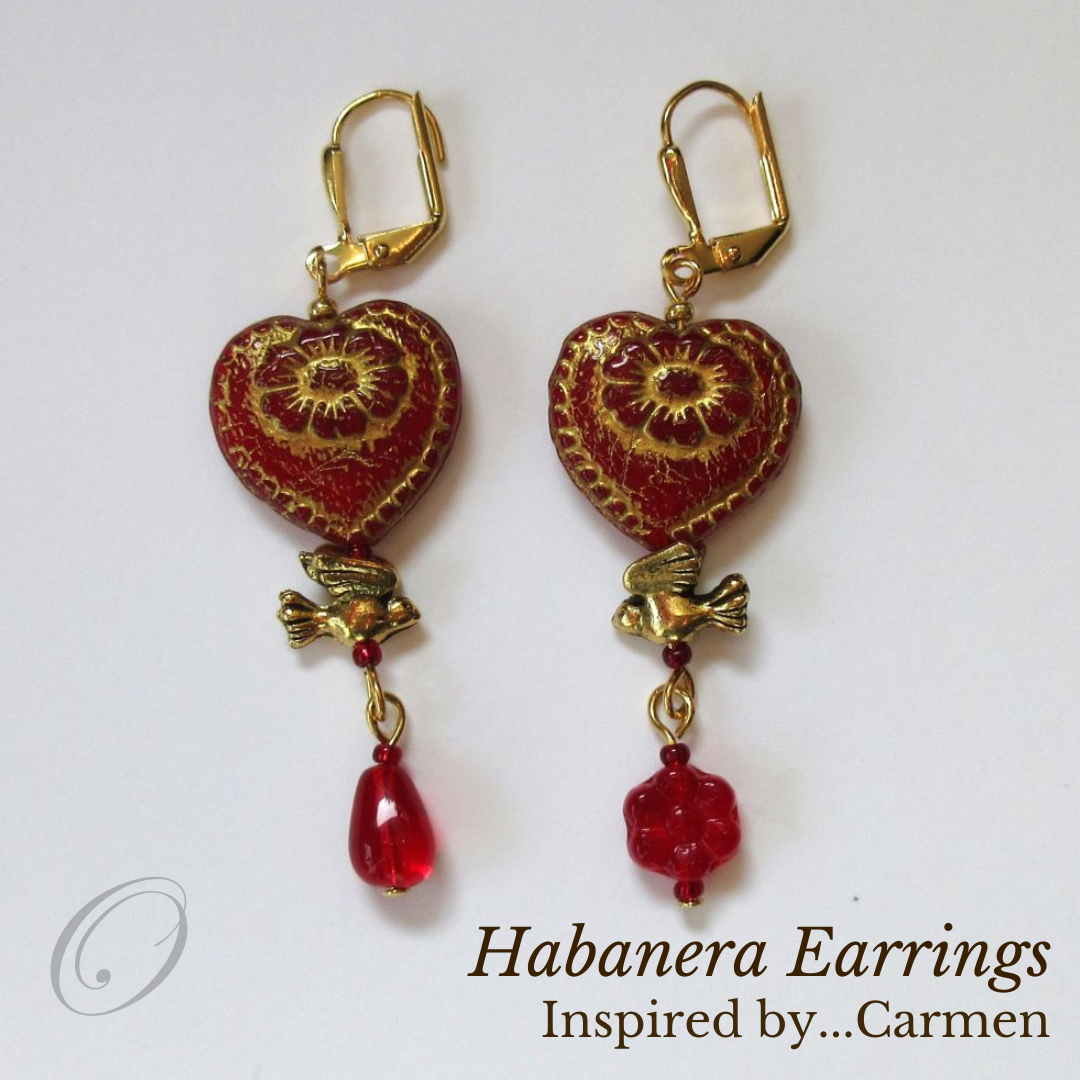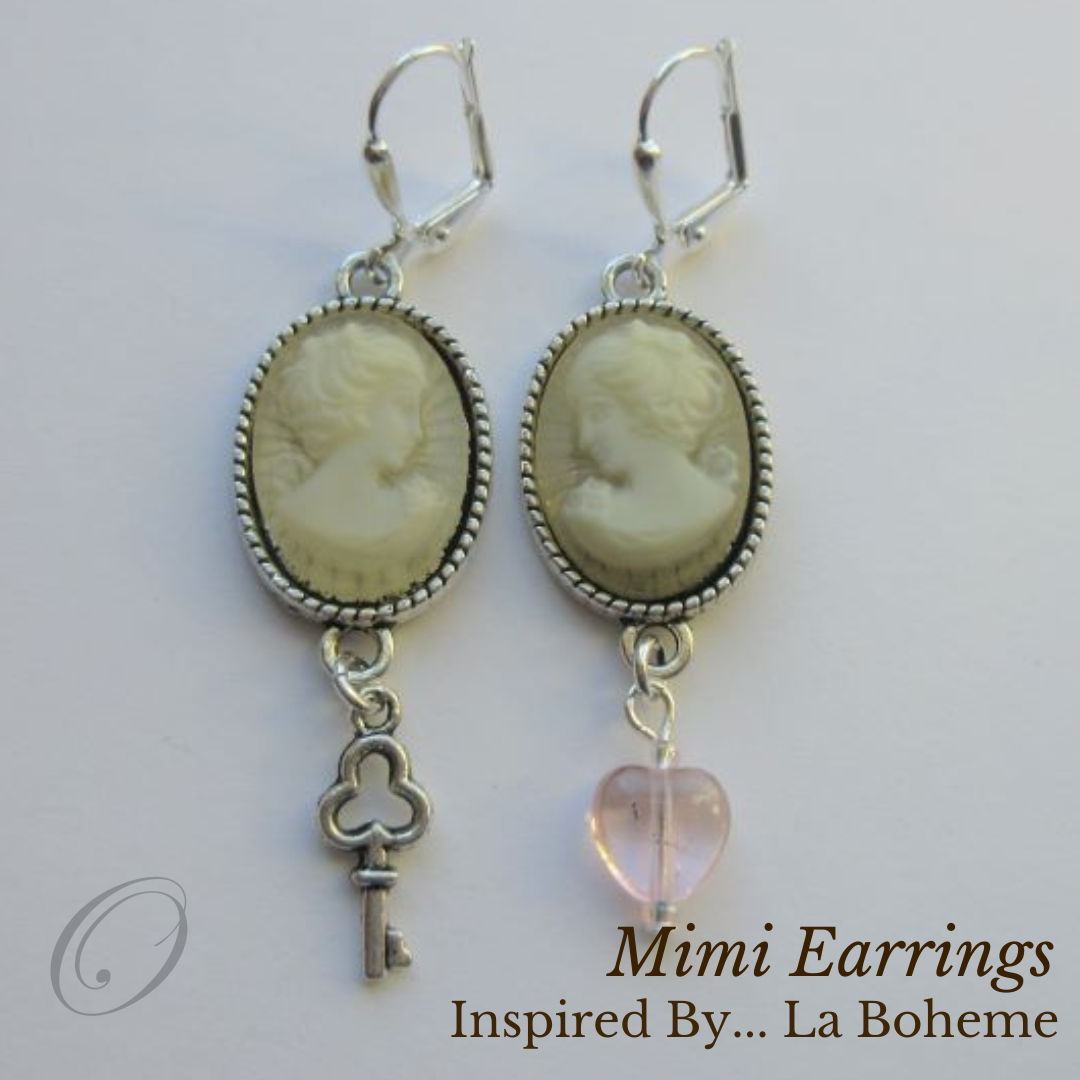 5. Scarves: Gorgeous opera themed designs by artist Julie Anna Lewis printed on pure silk evoke beloved operas! A meaningful accessory full of elegant symbolic details.
Click here to shop Opera Scarves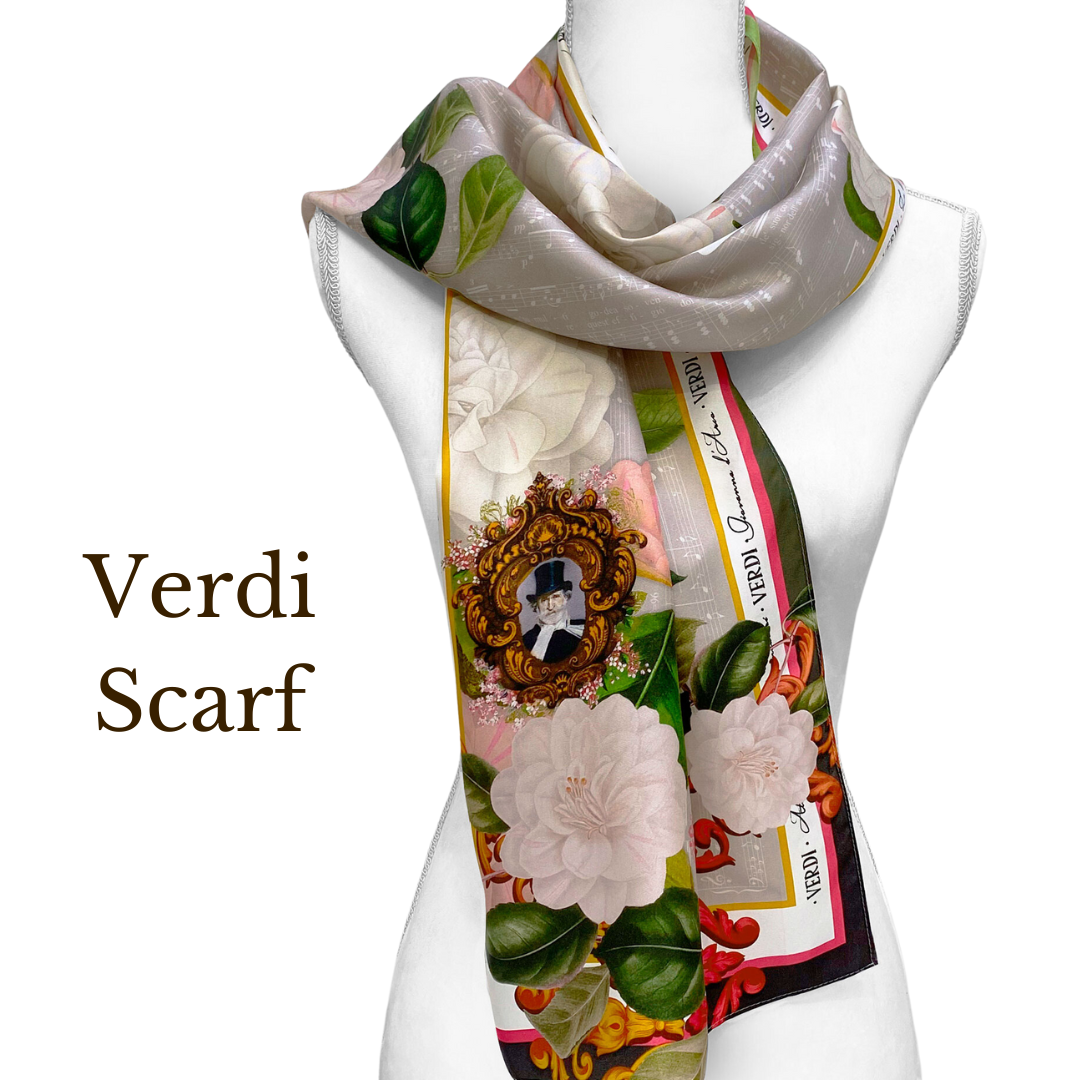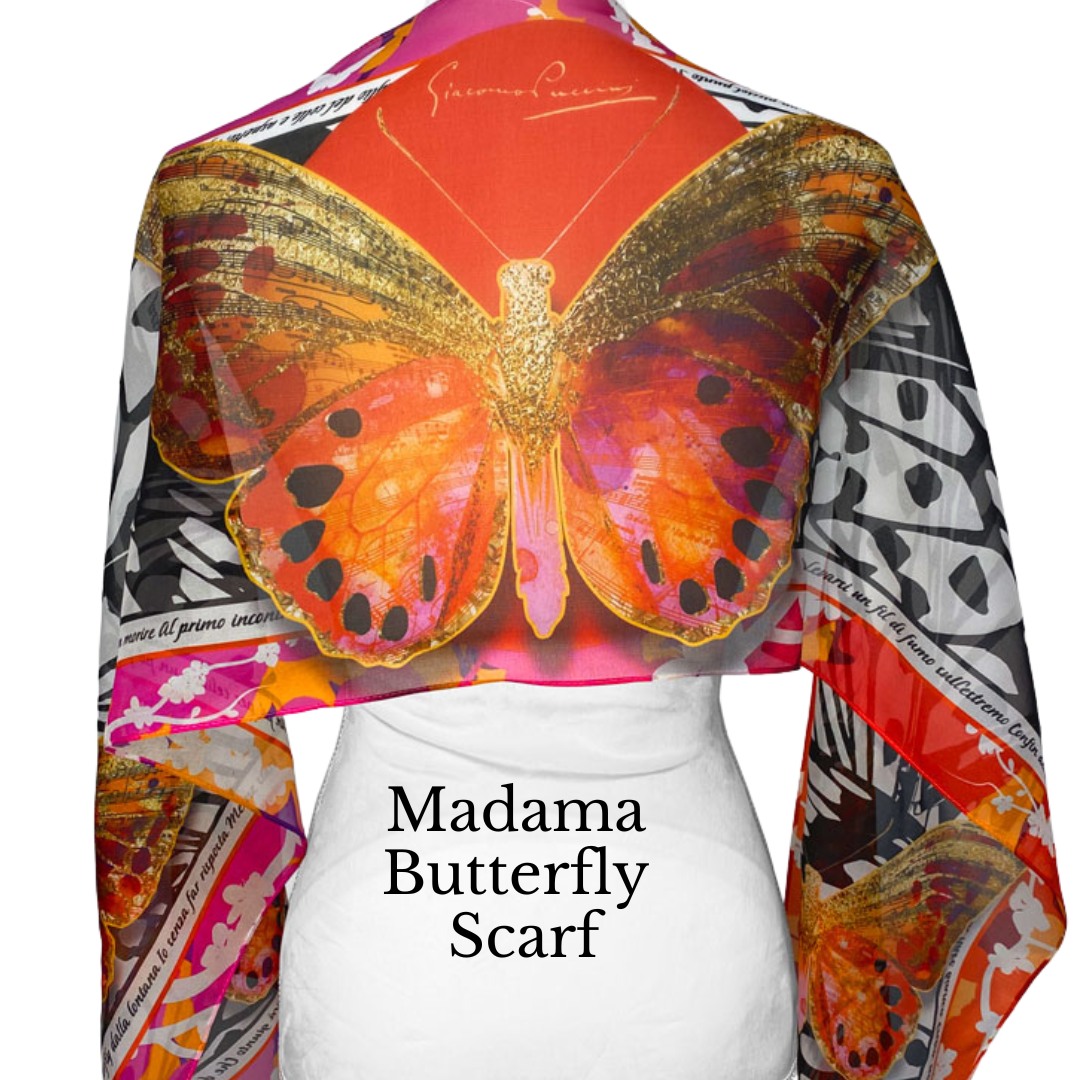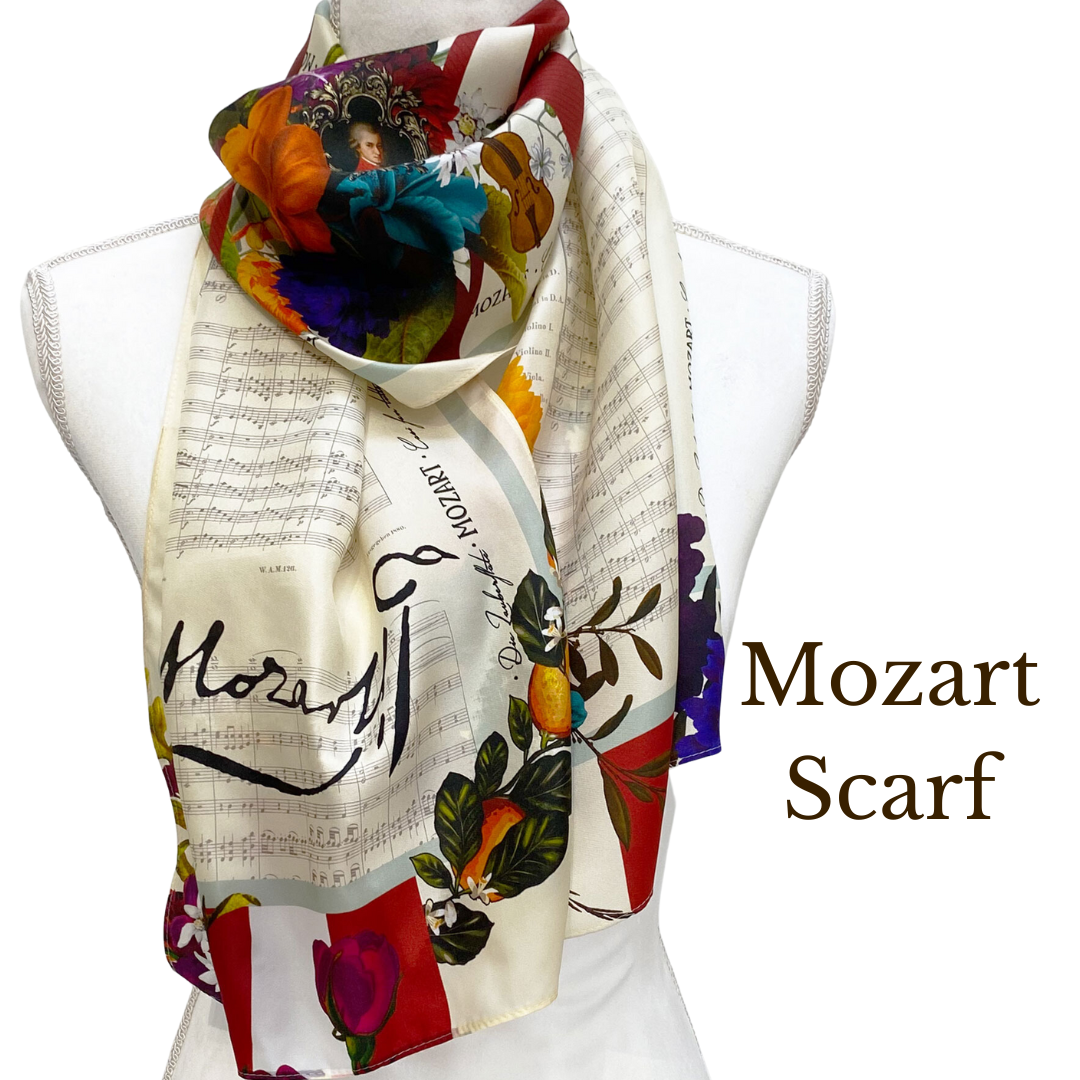 Plus- Accessories - share your passion for opera with an opera lover Tote Bag or Beverage Tumbler.
Click Here